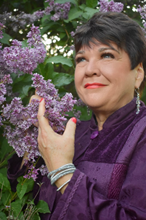 There is a lot for you to think about as you consider doing again what you've always done when it comes to events that make sense – especially for major gifts! But first – ENJOY the LONG WEEKEND here in the States! That means do something that is FUN for you! Stop and smell the lilacs!
I miss you.
Let me just be really straight about that. Your face on zoom is good but not the same as being together at a conference, or workshop. I know, I know….it's coming back and I am eager to be with you – live and in person! I hope you are doing ok as we navigate re-entry into "together- again"!
Same is true for your donors, alumni, stakeholders, friends, families…whomever, as we long to be together but we aren't sure what that looks like…exactly. And, we kinda liked having the option to be part of it from home.
While the past year put a stop to many of the events and gatherings you've always done, it's a golden once-in-a-lifetime chance to begin anew. And no matter what you do, surround it with the pure joy of WELCOME BACK!
Here are my 3 tips and examples from 3 of my MORE Major Gifts Accelerator Group Coaching Program members. You can learn more about it here.
3 Tips for Events that Make Sense – especially for Major Gifts!
1. Mix live and virtual to create more intimacy. How can you be "Cheers"? If you remember the bar where everyone knows your name…as we plan events now, rework former large galas into smaller groups allowing for more comfort AND more personal time with guests. When we used to have one event for 300 – what about one live event of about 150 and 10 virtual events of 15 folks or less? Sure, you get to plan both, but it's better for authentic major gift relationship building, and your donors get to choose their experience. If your cost in time and planning is MORE, it will be more than covered with increased giving success.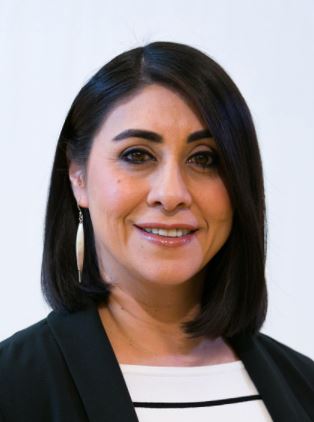 Tianna Haradon, Director of Development for The Wooden Floor in California added a virtual option to their annual in-person event, The Step
Beyond Annual Graduation Celebration.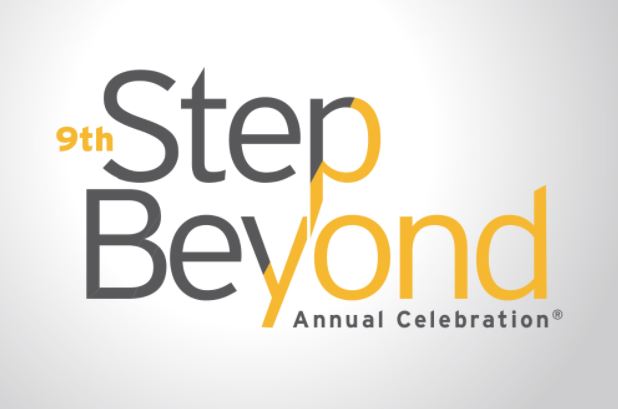 While the main event will be in person and feature student dance performances and gourmet bites, on-line versions are being held in groups of 3 students, 10 donors and hosted by Tianna and her ED, Dawn Reese. They have been a hit – especially with out of town donors, many of whom have never attended in the past. The relationship building has been phenomenal!  Plus, practice makes perfect and they tweak the on-line version continuously. Plus, they can engage more students. Plus, everyone REALLY get to know everyone! They aren't just another body in the in-person reception hall masses. Plus, both she and her ED are more comfortable with Tianna picking up the lead with major donors because they have had this time to work with them together.  Looks like 4 "pluses" to me!
2. Thinking smaller let's you embrace opportunities! Oh those cursed event timelines and the people who beat us up to stay on them! If you open yourself up to being spontaneous and that you can make something SMALLER happen quickly, you can bring more joy to your major donors.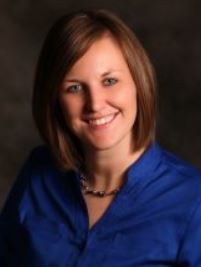 Diana Rich, Director of Development for United Presbyterian Homes in Iowa was waiting for gathering restrictions to change before hosting an event to launch the new bus philanthropy made possible for residents at her care center. When she learned the naming donor of The Holden Express was celebrating his 104th birthday in less than a week she said, "Why not?!" She pulled together the group of donors from phone calls and email, the mayor, some light refreshments, a ribbon to cut, and a staff colleague to take the donor and his family on the first official ride past his family farm.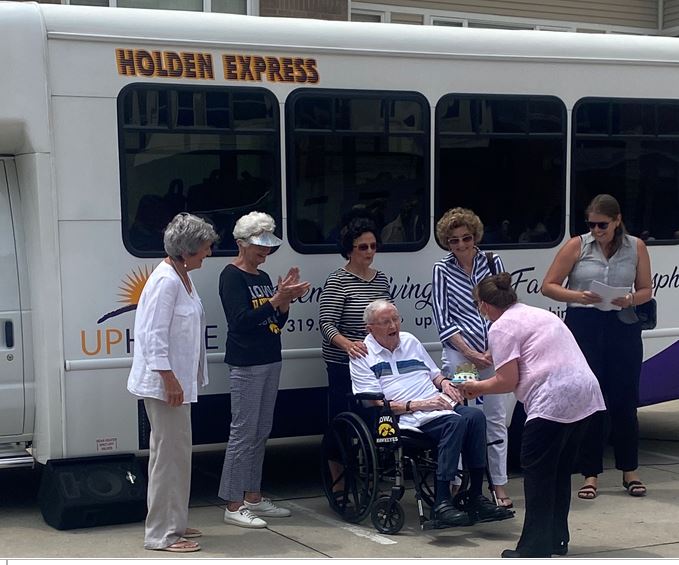 She said, "The ribbon cutting was amazing today!!" People felt appreciated and they made some wonderful memories.  If you can shake the mindset of traditional events needing an invitation, blah blah blah and just GO FOR IT, you can provide donors and their families with lifetime memories that inspire joyful life-long giving relationships.
3. Having smaller events inspires board engagement. I wish I had a $100 bucks for every time a board member told me how they hated being obligated to buy and fill an event table. I'd be richer. (We all are rich, remember) And, the times development folks were scrambling to use the turned back tickets from purchased board and sponsor tables left unfilled. Ugh!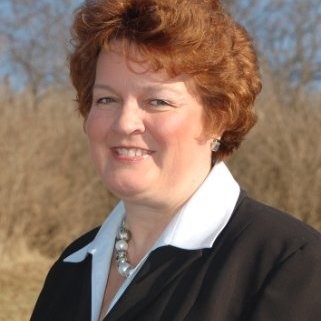 What if we really meaningfully empowered our board members to connect with some specific people during the event. Perhaps we station our board members as greeters at the door (think wedding reception line) along with some of our leadership! Perhaps we engage our board to have a role with specific attendees well before the event. I'm sure many of you do this already – but think about how this plays out with hundreds of folks….and how differently this plays out with smaller gatherings where it doesn't take 20 minutes just to move the masses from the reception room to the dining room. And then imagine we actually give them time to eat and visit – rather than blasting them with our tear-inducing videos and dramatic stories – or speaker after speaker reading the script. Janet Keller, Executive Director of the Professional Dairy Producers Foundation did just that and her board enjoyed their experiences, plus raised more for the Plant A Seed event than ever in the past.
What I know for sure:
1. People want to feel special.
2. People want to feel appreciated.
3. People want to know what their money does – really does – and telling stories will never go out of style, but in a smaller setting, it will change their whole relationship with you.
4. Few people really like crowds.
5. We don't have to do what we've always done.
SHINE ON, my friends! This re-entry business is going to be messy for awhile. Simple will out shine complex every time. The most important moment of our lives are those everyday acts of love, kindness, caring and sharing. Focus on the experience – not the attendance and watch your stress go down and your impact and giving go up.
Invest in JOY®