Spinning your Year-End Wheels?
Let's get into Four-Wheel Drive and get this show on the road! It's October!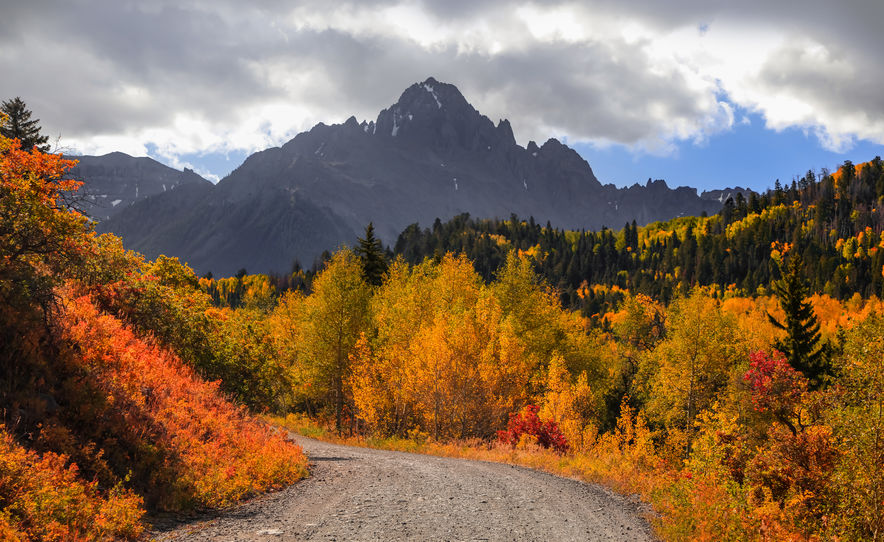 I am badgering my clients right now, "Get those year-end plans moving!"
(Ok fine…we are having deep and reflective conversations about embracing the opportunities before us. Is that better?)
I get excited this time of year! Let's get going!
Would you like some help with your year-end letter? Need help? Jump on a quick call at www.scheduleacallwithmarcy.com and get some. Did you know that using COV—or corono—— SLOWS DOWN YOUR ELECTRONIC deliverability? I'm not even using the whole words!
Here's my check list of steps. You may do things differently. This is just my starting point…and my coaching clients all use this differently, too.
1. August – Pick a theme.
We begin the conversation in August by looking at the year and asking, "What overall idea or theme describes this year end? Bethany Life has picked, "Blessed in ALL times." Madison Academy is going with "Generosity is Contagious!" and Georgia Cumberland Academy has selected, "The Power of 1" as they cross the finish line on a $20M campaign this December. You can begin today-that's ok.
SET Project giving goals that carry across your major gift work and your year-end appeals. Folks act like this is completely different. Nope. Of course some major donors are geared to a specific gift designation – but what if you approached them to be sure to meet year-end giving goals by also participating in a year-end project?
2. September – Graphics, Pictures, Lead gifts for challenges/matches.
What images go with your theme? Is it more serious or playful? Bethany Life is grateful for staying healthy and keeping residents happy. The graphics will show how the staff has embraced a new role of being staff AND family when family can't be there this Christmas. It's grateful and joyful. Madison Academy made a list of everything that's contagious in their school – hope, health, music, friendship and more with examples of giving for each one. It's fun and meaningful.
3. September /October – Thank you Post Card. Set up major gift calls and partners.
Time for the annual appreciation post card to get created to mail to everyone. WARNING: this year your picture or art needs to reflect our new normal for healthy practices. No pictures of 100 kids on top of each other! AND absolutely NO ASK whatsoever. No "you can give online." I have had so many major donors ask me, "Why can't you say thank you without always having your hand out for more?" One of my all-time favorites is by The Volunteer Center. Simply and sincere. Get this done and in the mail so it lands mid-November (after the election). Send it by email mid November. And continue setting up those all-important major donor calls. ASK! Would you consider…..
4. September/October – Pay attention to Donor Retention!
Pull your lists now…who gave last year and not yet this year? We pour so much effort and money into getting a donor – and so little effort and money into keeping that first donor. Have a board member call and say "Thank you!" at ALL giving levels. Generally, it will be a few years as an annual donor before a major gift is a fit. Who has not renewed? Who should you be watching for in October, November, and December? Get with them and let them know they helped, and that they are important to you. AND, begin the year-end conversations with major donors to meet key funding priorities and also be used to challenge smaller donors to come together to meet key funding priorities. These may happen over zoom, phone, text, email, facetime or across a large table.
5. October – Letter/Emails with clear asks and clear impact.
A confused donor doesn't give. Getting back to the theme, how does this theme relate to your major and overall year end projects? I want the goal clear in the letter (and I don't mean a number). What will we accomplish with everyone's year-end gift from the major gifts, those who's giving we use to challenge and inspire others to give and every $5 monthly gift. Meet with major donors and SPEAK my 3-sentence ask! Segment, segment, segment. What special groups are you going to pay special attention to this year-end with special upgrade and project focus?
6. November – Be thankful. Ask for Major Gifts.
Continue to ask for major gifts. Know that your thank you post card is on the way. You send it too as an email and post it as well! Connect and invite your major givers to invest now. Use partners (board, other staff, other donors, etc) to help you. Speak my 3-sentence ask! Now's the time!
7. December
Continue to ask for major gifts. Continue to shine – especially this year and reflect the light your donors ignite with their giving! Remember those all-important year-end emails that last 3 days of the year. Be there for all those who wait until the last minute to give!
Key points to remember:
1. Where ever you are START NOW!
2. Don't try to keep up with the Joneses – they don't know what they're doing.
3. Don't try to do everything. You can just use Giving Tuesday to say, "As part of this national effort we hope you remember us today!" Way too many gimmicks out there that take your time.
And finally, BE EAGER about this! Not, URG – YEAR-END! No matter what is going on right now…
YOUR MISSION IS IMPORTANT!
YOUR WORK IS IMPORTANT!
Is this time a crisis or a gift? I know what I have decided. A time like this comes around once in a century. Life now gives you an opportunity to elevate to an entirely new level in the midst of a great contraction…great fear. At a time when the rest of the world has moved To fight Or flight Or just plain stop, YOU are part of a handful who have chosen to move into an unprecedented period of THRIVE! Congratulations!