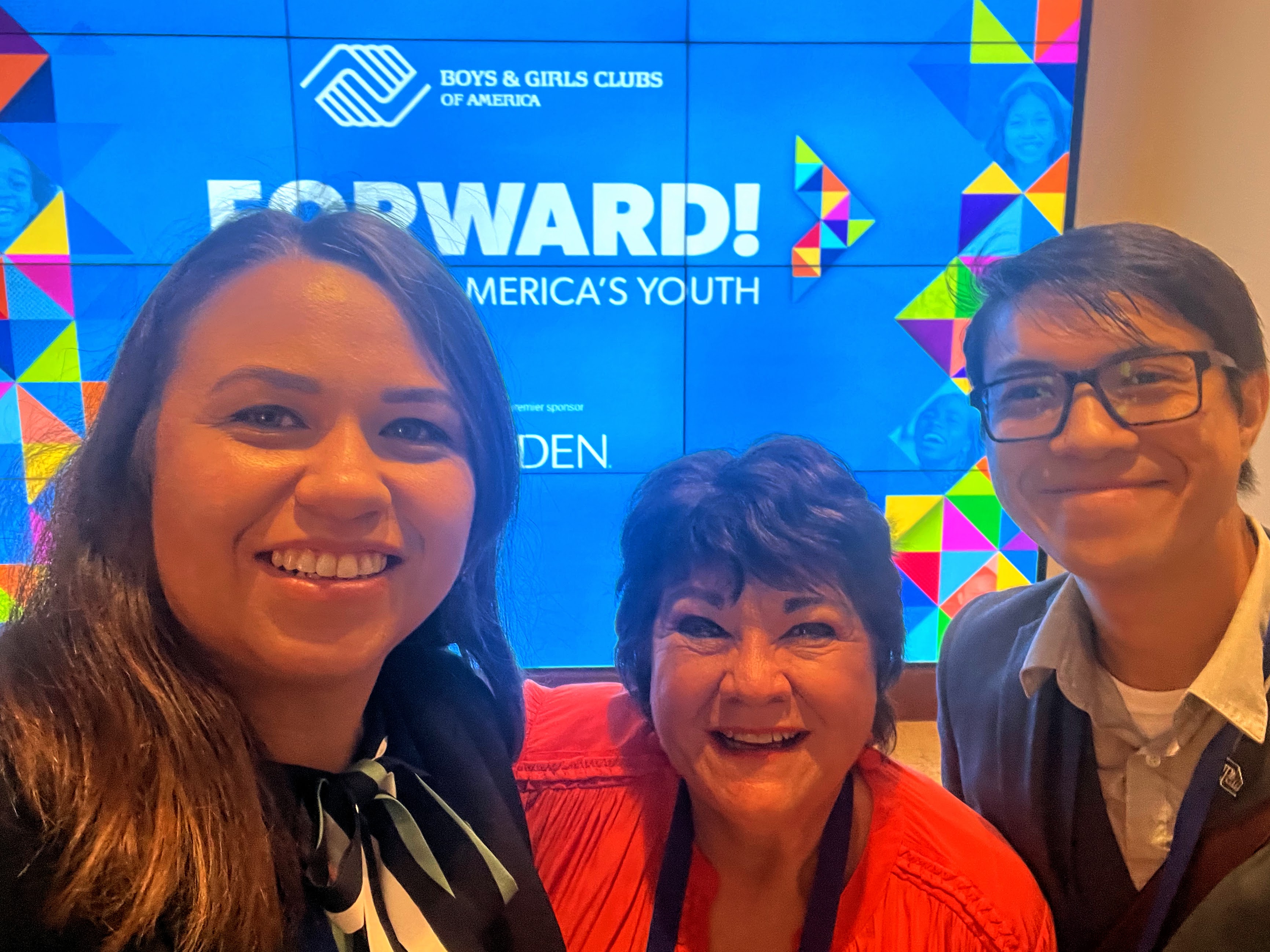 WowZaa! Nothing makes me SMILE BIGGER than feeling the energy of 300 to 3000 people intent on making the world a better place!  (Makes me SING, too, of course!)  Bravo and Cheers to my incredible colleagues at NAVIGATE in Huntsville and FORWARD, the Boys and Girls Club National Conference in Orlando. It's good to be together again!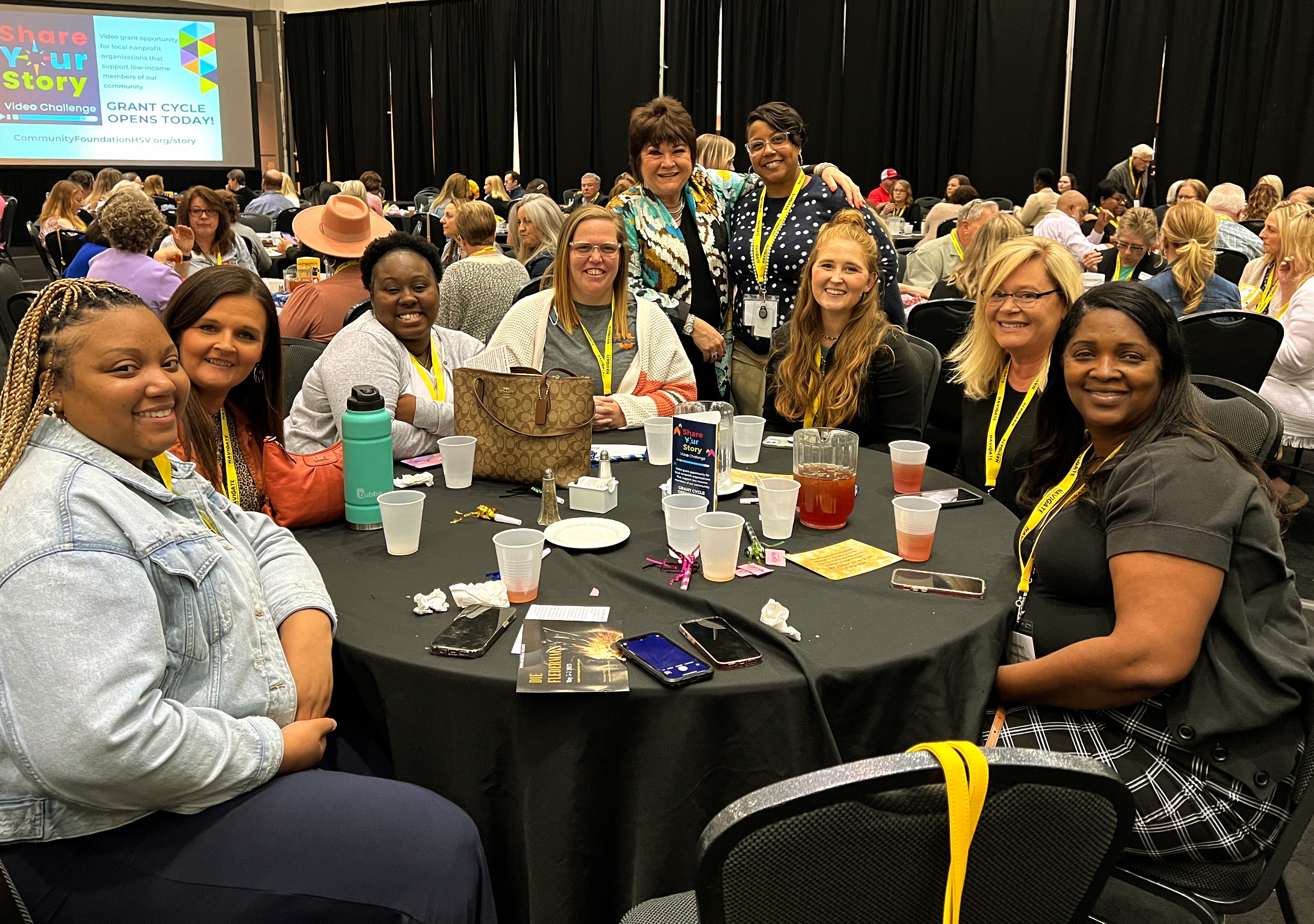 YOU, too, have that magic – to serve and inspire and connectfor good! Thank you!

In this Part 3 of Creating an Inspiring Donor Journey, let's focus on how you connect your givers with your giving priorities for best success.
Before I launch in, I'm sure you've heard all about the Fundraising Effectiveness Report findings. People around the country are wringing their hands about the declining donor giving.

It SHOULD cause you to pause and reflect. And you SHOULD be wringing your hands! NOT because this means there's nothing you can do about it. If you're thinking, "Everyone's in the same boat. These are hard times." STOP!
Gather up that thought from your brain in your fingers, flick it off and say, "Thank you for sharing!" That's not data you want to keep in your head and mindset! BE GONE!

Creating an Inspiring Donor Journey Part 3 – Authentically Connecting With MAJOR Givers
1. Your Givers want to be treated with respect.
Your givers are not any less passionate or excited about giving. But they ARE TIRED of being treated like they "should give." Some of us have money junk mindsets that make us resent wealth. A conference speaker talked about "strength based messaging" for those they SERVE but then said it would "help get donors to open their wallets." This is SO hurtful! Your donors are people who care about you and your mission.
2. Your Givers want to MEET needs.
Kay Sprinkel Grace said it best YEARS AGO and it hasn't changed! "In good times and bad, we know that people give because you meet needs, not because you have needs." How well are you describing what the money does? And for MAJOR GIFTS this is not about providing 5 meals, etc. It's about how their gift will move the needle and inspire hope.

3. Your Givers want to feel hopeful with their giving.
And speaking of hope… CHECK OUT the Boys and Girls Clubs of America website for their new commitment to Strength-Based Messaging. WOW! Dramatic and negative messaging has never been better and I have encouraged people to not write with victim and pity language – even though some believe it raises more money. Strength-Based Messaging elevates the power people have within themselves to change their world! (Does this sound familiar? Marcy's "I Create My Life!") Here's a quick example:
Negative – When kids don't feel safe, they can't learn or grow.
Strength-Based Edit – Clubs provide safe places where young people can learn and grow. (Kids are NOT VICTIMS, rather they are empowered!)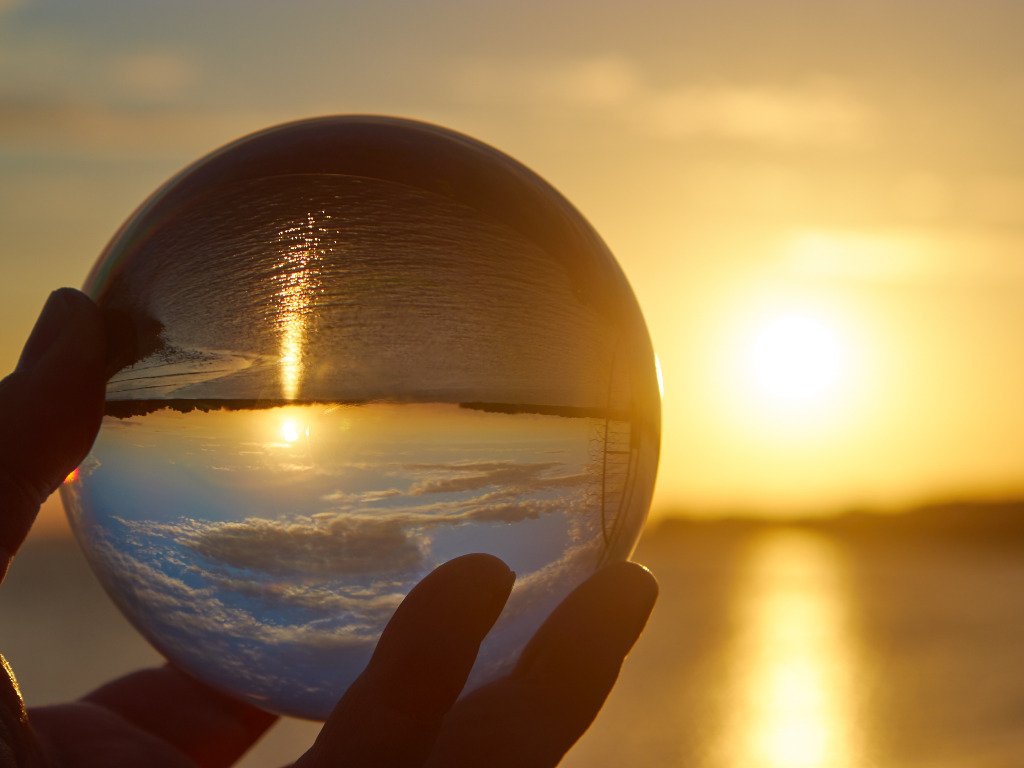 4. Your BIG donors (really all donors) STILL want BIG VISIONS.
You and your leadership MUST articulate a long-term vision for growth and success for your organization. And this vision must address diversity, equity and inclusion. Major donors want to be confident the head person can implement the vision.

5. Donors want clear and vibrant options for giving.
Many donors (most, in fact) want to select how their gifts will be used. This begins with distinguishing between being used immediately versus endowed, and continues with choices around facilities, investing in people and program support. Creating vibrant options for giving is key to successful major gift results.

6. Donors want to make a gift that is meaningful to THEM and brings THEM JOY!
Donors deserve to enjoy their giving. When we help them find ways to invest in us that serves our giving priorities while also matching their interests it's magic! And we form life-long giving relationships!

So don't start using the Fundraising Effectiveness Report as an excuse. Instead hear this as a wake-up call to change how you think about, talk about, and engage your givers. How you talk TO THEIR FACE and BEHIND THEIR BACK must be the same. And yes, you are working BOTH to raise money AND find the gift that is most meaningful for them – it's not an either/or.
How do I know this? When I take a look at how my coaching clients – fundraisers with genuine heart for their mission AND their donors – I see only SIGNIFICANTLY MORE GIVING! I see a different mindset and respect for this amazing donor partnership they are creating where givers feel deeply connected to mission – and, own this, YOU!
Thank you for inspiring generosity!
Invest in JOY®