SUMMER! YES!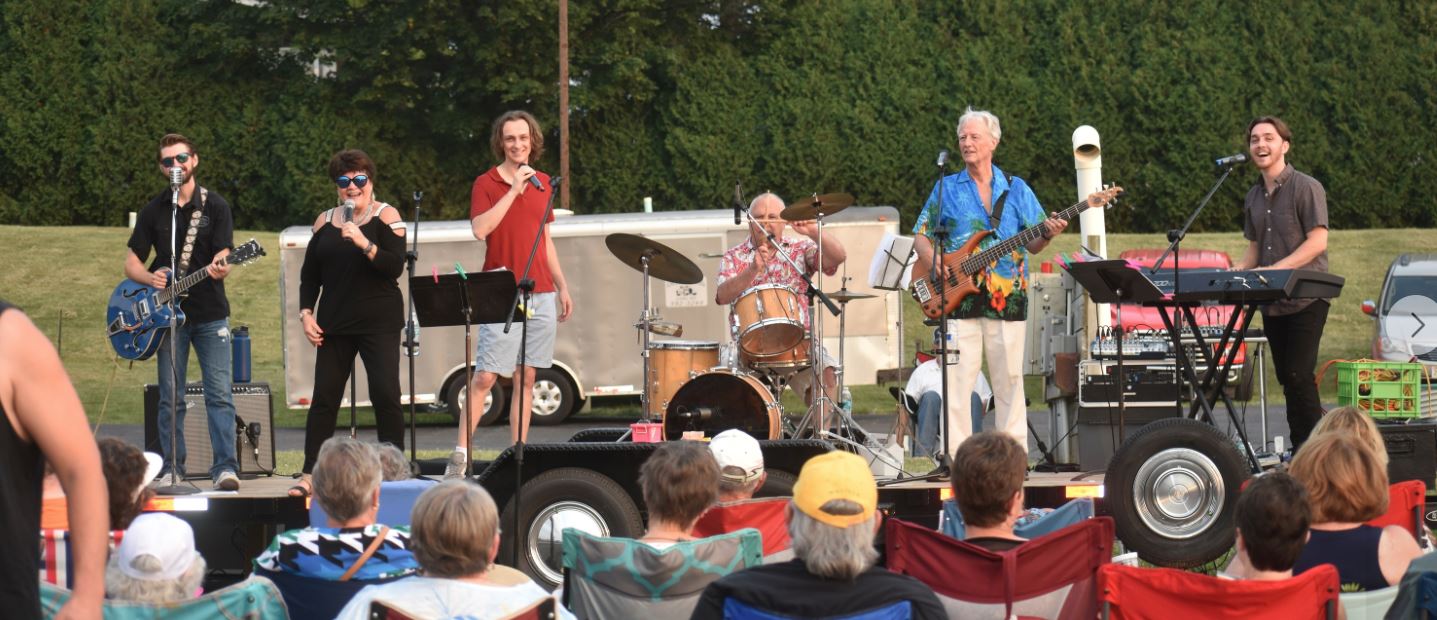 Here in Wisconsin, we REALLY appreciate summer! For me it means Outdoor Shows with the Highlights! Summer looks SO LONG now – yet I know WHAM – it will be September, and major year-end giving time will be here.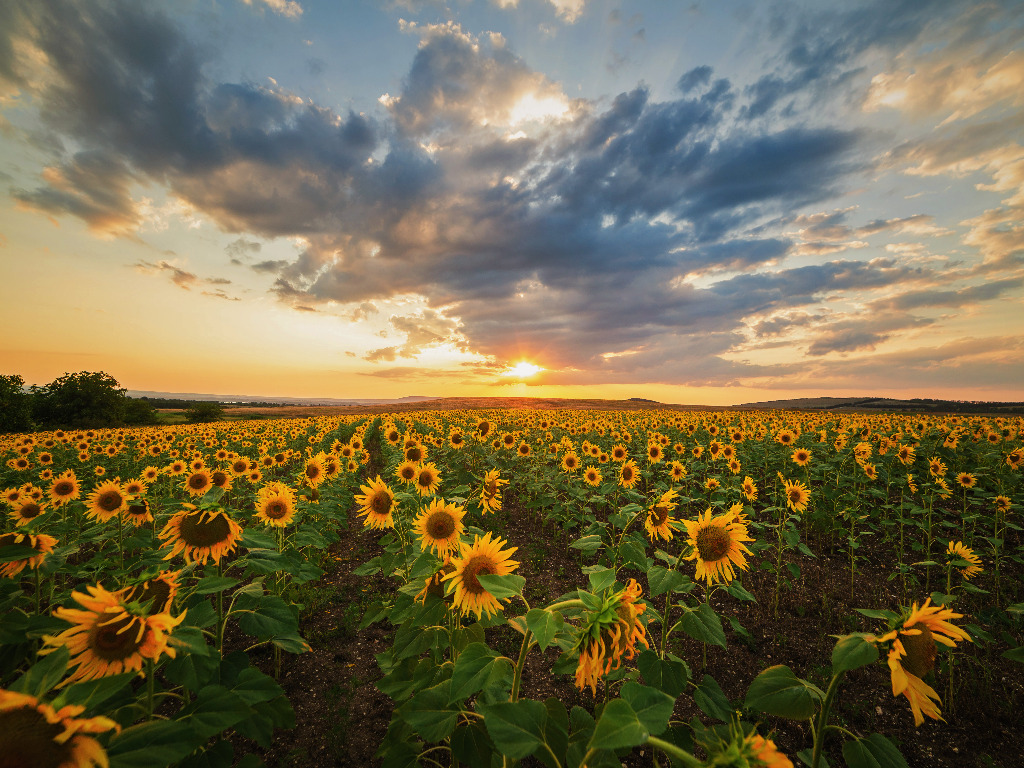 Yet the days can slip by. Weeks too. I'll argue that summer should feel different – you NEED to feel a change. It may be as simple as lying on the ground and watching the clouds float by. Ahhhh.
And hear me – your major givers feel the same way. Summer is vacations, family, reunions, weddings, music – and it goes so fast!
What is best blend of connections that you can manage, that also keeps you top of mind with your donors and allows you the time needed to explore the best giving options for them? You may finally get that first visit or gift – be sure you don't find yourself in December and feeling awkward about having a giving conversation after too long a lapse. This is the art and science of Staying in Touch!
The GOAL? Create enough touches that giving conversations naturally fit in without feeling "too soon." AND, you have enough chances to HEAR from them where they are in life and how this informs their giving to you. Everyone is different but there can be some options that will feel right for many of your givers.

Some calls can be totally conversational. In fact, thank you without your hand out can be the most powerful conversation of all. And it's harder to do than you think! Donor retention is enhanced with touches that don't feel processed. It can feel like a tricky balance unless you remember that you LIKE these people AND you are excited to help them enjoy their giving.
Each Artful Touch should contain:
1. Thank you. Thank you for your support and belief in us. Enough said.
2. What their gift DOES and really does. "Don't ever forget how your gift does X."
3. Authentic Check-In. A sincere, "How ARE you?" is next – complete with deep listening to the answer and your comments that show you care. "Didn't you have one graduating from high school this spring?"
4. What's ahead for them? "What are the big plans for this summer or will you simply enjoy your beautiful home?" This gives you their next chapter…..and your next conversation content.
5. Connect their life to your mission. "So it sounds like you'll be away for our summer show." "Looks like you will be around to see the gardens in full bloom. Great – I can meet up with you when you come." "The opening of our new emergency room will be in July. Did you know it was ready to open?" "Summer is camp! Let's figure out when you can visit."
6. Here's what I'm doing now. What projects, programs, experiences are you into now with the help of philanthropy? What it the next key marker in that work? A key gift that has been received and how it is helping along with your gratitude. This is 5 sentences – not ½ hour.
What touches can be 'evergreen'? Happen again and again…
1. Annual event that brings you together.
2. Create one or two reasons to connect at the same time every year and plan these connections. Birthday, Anniversary, Key annual date connected to something they support, seasonal change that they enjoy hearing about.
3. Talk about when/how/who they make giving decisions and plan around this.
4. YOUR annual trip to an area.
5. Specific updates to a small segment of givers that are personalized.
6. Use variety but also respect their preferred communication method.
7. Block some time to reflect on things to share in your organization's year.
8. Mix individual touches with the less personal touches that happen to ALL donors – the newsletter, the holiday card.
9. Leave a little something behind. Perhaps this is an individually wrapped single cookie, a sticker, a refrigerator magnet, something that is not a lot of money – but just a little something.
10. Finally – LISTEN TO YOUR HUNCHES! If someone crosses your mind and you get the feeling you should reach out—DO IT!
In both our personal lives and in our donor relationships, we all experience not getting to see people we care about enough. Acknowledge this. Then, begin an annual tradition. Find at least that one time each year when you will be sure to connect – calendar it! Discover the difference in your shared joy with your givers and your family!
Invest in JOY®