Have you ever been around a farmer in spring? It's a worrisome time. Will there be enough rain, too much rain, the right temperatures and ????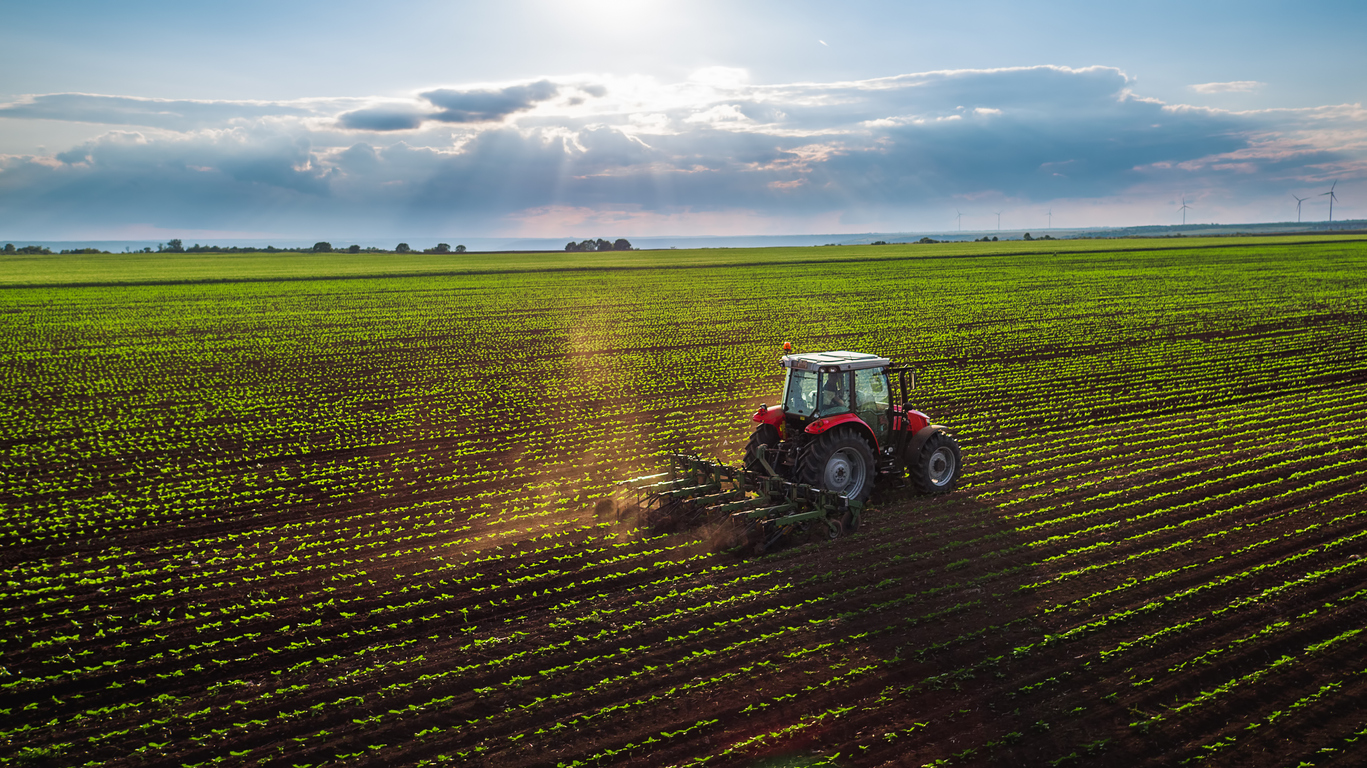 YET….. every year THEY PLANT AND CULTIVATE their crops to bring us food – important work to be sure.
Your work is important, too.
And even in these uncertain times,
YOU. MUST. PLANT. AND. CULTIVATE!
Will our event really be in person? Will our programs be carried out the same? Will supply chain issues delay or scrap our campaign building project? Can we raise major gifts now? A campaign? Am I effective working from home or just enjoying it? How will unprecedented inflation impact my family and beyond?

Uncertainty brings self-doubt; isolation brings self-doubt. Self-doubt is paralyzing.
When you wonder if anything you are doing is going to stick, it's hard to take a step, buy a plane ticket, book the hall, set up the donor visit, or announce the plan, project or focus for your major gift work. What do you say to your major donors?
Cultivating in Uncertain Times……What you must remember!
1. ALL times are uncertain. We can plan and double check and yet, things can and do change. They always have! You may do, and redo, and redo again. What is certain is that your actions WILL have an impact. Taking no action also has an impact. Reassure your major donors that one thing IS CERTAIN – they will always hear from you and they will always be important to you.
2. Work on your mindset as a strategy. I started teaching mindset in 2005 to a lot of eye-rolling. To be sure, what you hear influences you. And you hear a lot of fear. Fear is crippling. You must take charge of your self-messaging. Don't go into any conversation with your mind made up regarding the outcome. Be curious around what your donors are really thinking. Don't assume you, or the media, has it right.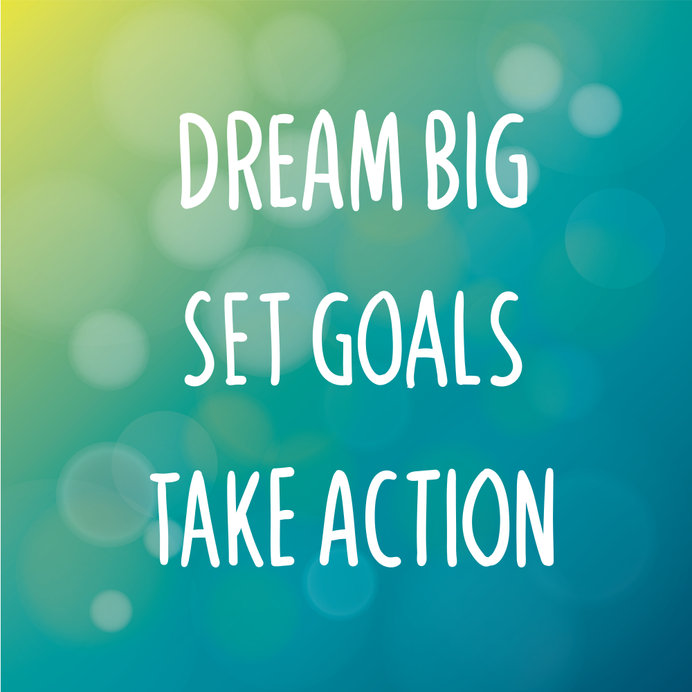 3. Plans change – Dreams don't. Big donors want big visions. If your building or program campaign is running into some price hikes and delays – stick to the dream – what the money really does – how it will lift up, change, make better. Keep your major donors informed about delays and revisions in a positive way – – don't dump all the dirty laundry on them – YOU are the leaders of this strategic plan/project/dream. Certainly share, on a high level, the challenges, and assure them that the leadership team is embracing these challenges, embracing new timelines, changes in scope, phasing, whatever – AND that what the money will REALLY DO, really will not change.
4. Honor your major donors by inviting their advice and participation.
They are smart, successful folks. Brainstorm the various ways you might invite them to participate – join in a planning meeting, serve on a Campaign Planning Committee, review a draft, be part of a focus group, or simply give you advice and information about your fundraising prospects – do they share values and interests? Talk about your specific needs – listen for the fit. You want to hear their thoughts about the projects – get them excited – bring them into the process as your special friends.

5. Change "What If" to "What's next?" Are you asking yourself, "What if the sky falls?" Look around you. Is the sky still up there? Ok then, that would be the fact. So, "What if my donors won't give the same now?" Instead, look at what IS. Are you engaging and asking and are donors giving now? Yes. So ask instead, "What's next?" in engaging them and proceeding to write and speak a lovely 3-sentence ask!

When it is uncertain, JUST KEEP GOING! Uncertainty becomes deliberate when you keep taking steps.
And stick with me, stick with each other. GO to lunch, network, attend conferences, bring your donors together with you in small groups. Community has never been more important as we build back from isolation to being together.
My battle cry for 2022 is BE BRAVE! Take a step. Talk good about everything.
Be clear. Be fun. Be hopeful. Be happy.
Invest in JOY®