It's Easter Bunny time! While we all are getting older, it's a choice to get "old." Eat some peeps, color an egg and sing, Here comes Peter Cottontail at the top of your lungs! Can't wait!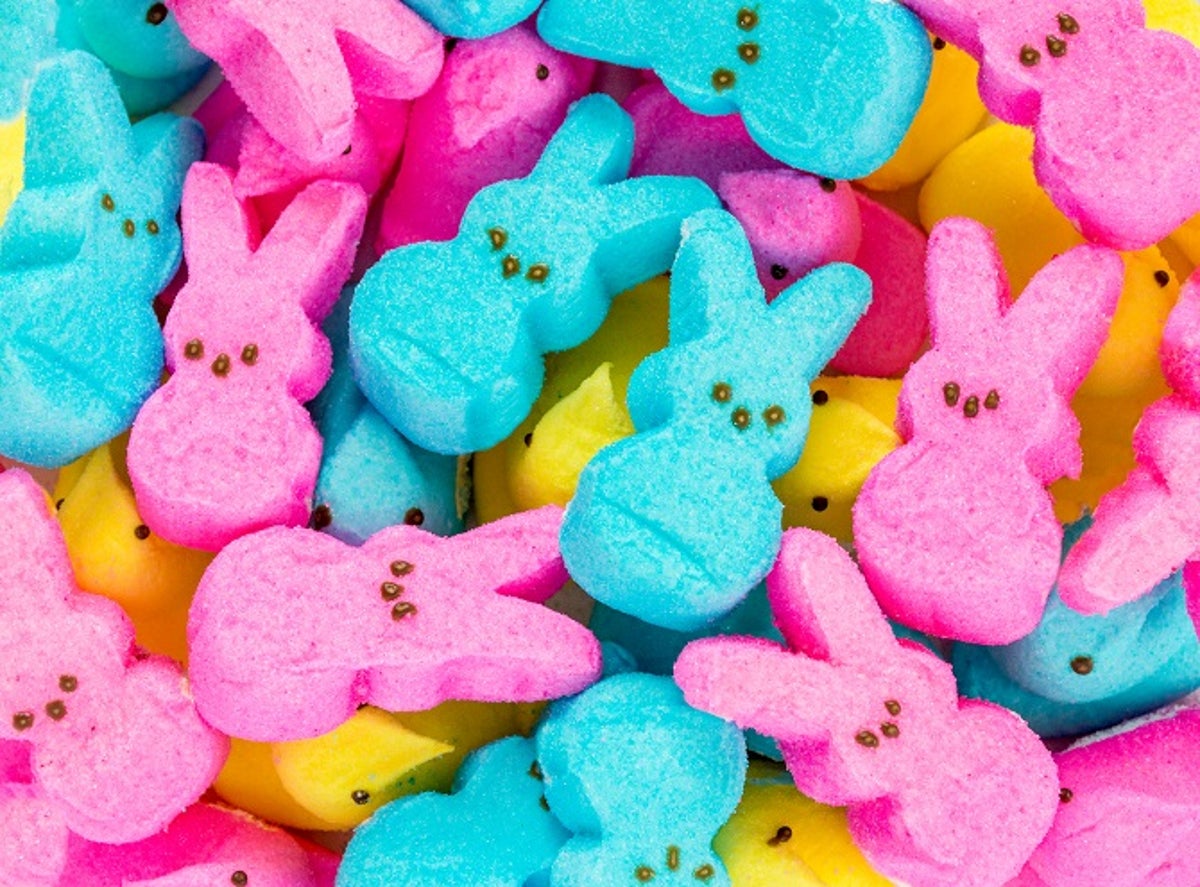 And while Easter brings flowers and hatching eggs, in these remarkable times many wonder, "What if I die?" and are creating or updating their wills in droves. For many of your donor "family" including you in their will is a way to bring dignity, meaning and purpose to a life well lived. It is an opportunity to continue to support you as they have during their lifetime, or to support you as they always wanted to, but were unable to in their lifetime. Here's a sample page to add to your website to help them with a basic bequest. (HERE)
Because you asked for help with this, I hosted a webinar with Tony Martignetti, an attorney that has been starting and growing planned giving programs for small and medium-sized non-profits since 1997. If you weren't able to attend, contact me and we'll get you a recording. (marcy@marcyheim.com)
Here are my 15 biggest takeaways from Debunking Planned Giving Myths:
1. By definition, planned gifts are "planned" as part of your retirement or family estate planning.
2. The ideal planned giving donor loves your mission, is 55 or older, and has given to you at any level for a long time. (doesn't have to be big gifts)
3. 100% of your Board should be expected to put your mission in their will, even if they take it out when they go off the Board.
4. Only 4% of folks who make a bequest change their minds.
5. Most don't want to share that you are in their will so don't push it. For every one person who tells you, 7 or 8 more won't.
6. Donors need 3 things from you – your legal name, your address and your tax ID. Put together a simple side bar and use it everywhere.
7. Even in the largest planned giving programs in hospitals and universities 75% of planned gifts are simple bequests. Keep it simple! You can have a very respectable program only promoting gifts by will.
8. Everybody needs a will, people understand what they are for, and there is no cost to make that gift during their lifetime.
9. To ask for donors to consider a bequest, you need to have been around at least 5 years so donors believe you have staying power.
10. To begin seeking will gifts you need to have a decent number of donors who are 55+ and give year after year after year – even very small amounts. Golf outing donors, gala attendees, theater night patrons don't count – they give to get something in return.
11. The average bequest is $35,000. That's a pretty nice number.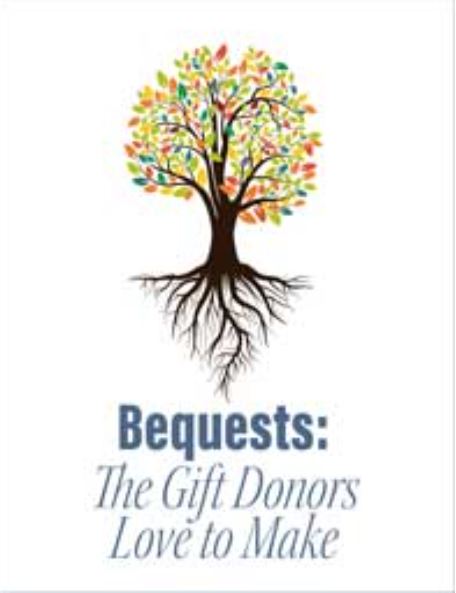 12. Start promoting will gifts on your website. (click here for a sample page) Provide a paragraph about the value and impact a long-term gift will have on your mission. Feature a bequest donor quote, share will wording, tell them to take the sample wording to their lawyer, and share a contact NAME. I think a real person with a name and picture is so much better than info@plannedgiving – who is that? This is part of a sincere relationship with you. How do you get to know "info" better – why even bother trying? Be real for them.
13. Embed planned giving into your organization – mention it at events, add sidebars in newsletters, mailings, annual reports, and even a line in your signature block.
14. Create a club – best names include something about your organization – say you were founded in 1848 – The 1848 Society. Refrain from asking a donor for proof of the will gift – just put 'em in the club!
15. Stay in touch – at least annually do something that just says, Thank you, for all of your bequest donors. Care about them, they have treated you like family.
Things are opening up! I booked my band today for a July show! Wohoo! If you haven't seen me sing, go here .
Thinking small, isn't easy or hard. It's just a habit. A habit with consequences.
Same for thinking big. So make it a habit to think BIG! And enjoy some peeps! Hoppy Easter!
Invest in JOY®