Over 3600 joined me for AFP ICON. Wowza! New Orleans never disappoints – it's vibrant, colorful and full of music! For me, the 'highlight' was being together.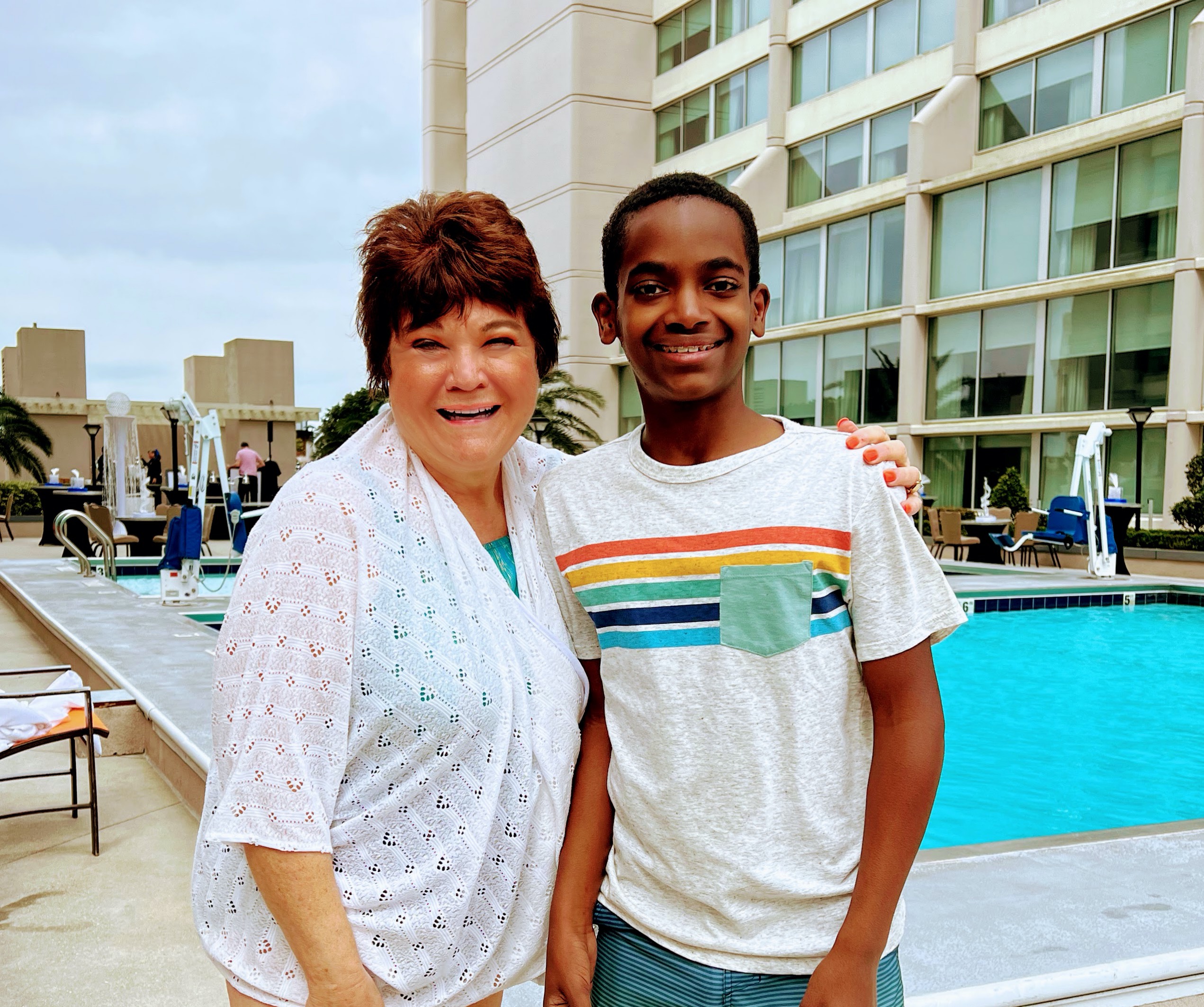 Two people will forever bring me a smile of hope – Misty Copeland, our opening keynote, for the kind and positive way she embraces EVERYONE. (Her last comment is posted on my Facebook and Linked in pages – take a listen here – 40 seconds) and Jonah Larson, from right here in Wisconsin, who received the Outstanding Youth in Philanthropy. His crochet work has funded a school in Ethiopia in the rural village where he was born. "Crochet," he shares, "brings the world together one stitch at a time." Only two Wisconsinites would be in the outdoor pool when, by New Orleans standards, it was freezing!

My thanks to Tim Logan, Nancy Gerard and ALL OF YOU who joined our session!
Here's Part II – How we talk about our work is very different.
Deepening our relationships with Direct Response Part II – How we talk about our work to create an inspiring donor journey.
1. How we talk about what we are doing is different.
– Direct Response: Using data analysis and enhanced data to identify and segment for major giving results.
– Major Giving: Creating a culture of generosity.
As you consider the pathway you are creating for your major givers, how you talk about your work and your donors can be very different and how the words make you feel can be profoundly different. The data types can feel harsh and sterile to us relational people when really, we just talk about it differently. But how you talk about this is key to your joy!
2. Love empowers a direct response piece, as well as an in-person relationship but it's approached differently.
– Direct Response: "They need to show me that they know me." This line, from Kay Sprinkle Grace, drives "sprinkling" (pun intended) a direct response piece with words that relate specifically to that target donor or donor group.
– Major Giving: Major giving professionals are asking, "How can I add value to this person's life?" They are not just in the relationship to GET, but also to give the joy of giving.
3. Creating a partnership with your authentic FOCUS on the giver is shared but implemented differently.
– Direct Response: What mix of touches do you want to use to best be front of mind, build connection and loyalty?
– Major Giving: How do you want your givers to feel when they hear from you, or are with you?
I bring back my oft-used quote of Mayo Angelou, "People will forget what you said, people will forget what you did, but people will never forget how you made them feel." Some of our pieces can feel manipulative to get the money. What are the long-term implications of an offensive piece and how do we measure this?
4. The goal is, of course, to raise money – or is it to inspire generosity?
– Direct Response: Just get me the response rate.
– Major Giving: "Making this gift was the best thing I ever did. What's next?"
5. Best methods to discover new potential givers have the same goal.
– Direct Response: Prospect identification. Qualification visit.
– Major Giving: "Do they share our values and interests?"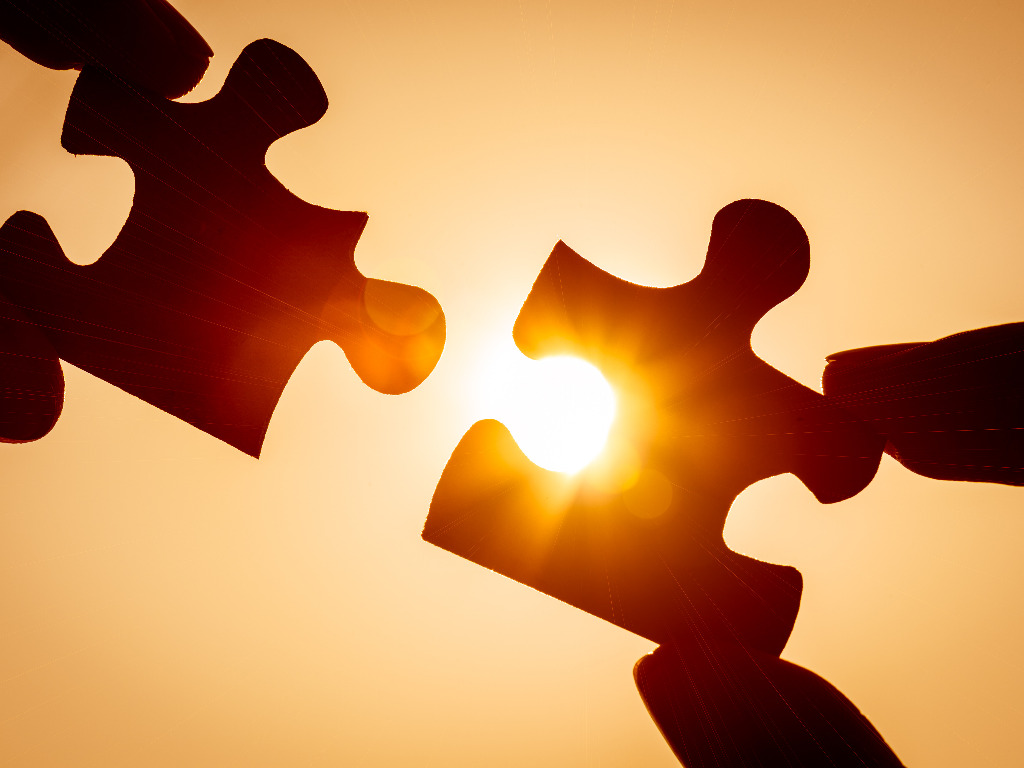 While both are about finding the best fit, I think the conversation will be different and feel different depending on where you are coming from.
6. Analyzing Giving Behavior—File Analyses to Prioritize your list.
– Direct Response: Measures of Ability – Wealth, Assets and Measures of Affinity – Loyalty, Passion. If it's about building a relationship, how do we measure the strength of that relationship?
– Major Giving: How do they feel about us, giving to us, attending our events, etc and what barriers prevent them from being more engaged? It's more from a place of curiosity than data.

When our data colleagues are discussing the procedures and tactics to collect the desired information YOU SEE PEOPLE – faces and names. They see numbers. With the help of data, you can bring the right people into your caring relationships and create the giving joy that brings larger and more giving over a lifetime. By managing your thinking around data, you can maintain your genuineness – so needed for the very relationships you are trying to create. How you talk about your donors and your work reflects who you are.
Certainly, every organization has an ideal mix of both that serves their "family." Whatever your role – make sure it's who you want to be. That way YOU WILL BE MOST HAPPY in this work.
I thank you… and appreciate you.
Invest in JOY®