It's almost summer! Get excited!
This is my life right NOW (and I'll bet yours too!) And we need to GET EXCITED!
Listen up….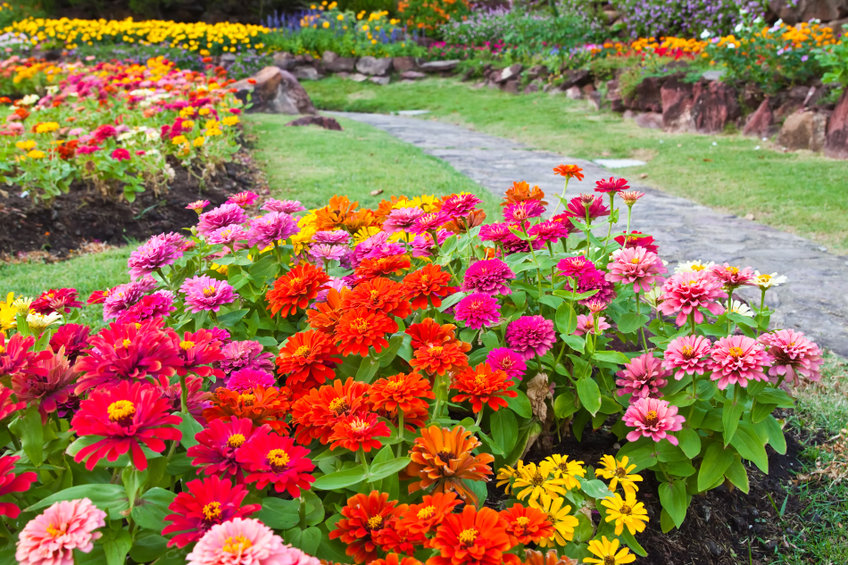 Get excited about the weeds you pulled in the garden this afternoon. And…get excited about how the garden will look when it's all done!
Get excited about raising $5,000 and $10,000 gifts now! And… get excited about asking for $100,000 and $250,000 gifts in the future.
Get excited about sending out your first email message to about 300 folks with things looking a bit wonky in places. And….get excited about improving each issue in the future as you learn the tool better.
Get excited about your spouse's, kids, co-worker, board member's accomplishment now! And….get excited about where this will lead them in the future.
Get excited about the work you are accomplishing now at the gym. And… get excited about how you will get stronger and stronger in the future.
With so many tasks and projects clamoring for your attention NOW you can feel let down with where you are now.
With your drive to want to SHINE like a LED super bright bulb all the time you can feel a bit dull right now.
Right now…when the list of "projects to complete this quarter" doesn't look remarkably different from the last quarter.
Right now….when 190 pounds doesn't feel remarkably different from 192 pounds (yes, I have become robust!)
So RIGHT NOW — GET EXCITED!
Being excited – happy – positive is a skill you work on. You work on it with others. You grow your excitement when you focus on reading others, being present, listening and providing feedback with a different perspective. It's not about being the center of attention. It's about being part of the show.
GET EXCITED ABOUT YOUR LIFE RIGHT NOW! Be grateful for it – all the bells and whistles and even the ripped screen on the porch. At the same time, anticipate and look forward to the future.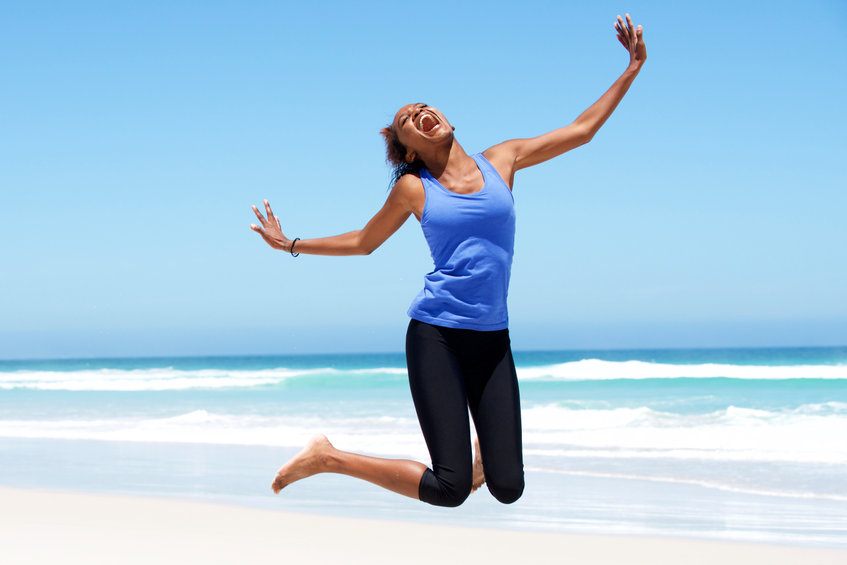 How to get EXCITED about your life and your major gifts fundraising!
1. See NOW as your chance to get experience. Every day you get to DO it again – remind yourself of all the times you do it well! Let your excitement push down the fear you'll mess up.
2. See NOW as your chance to LEARN. Learn more about your givers, more about getting that entire weed's root, more about the best weights for the workout. Knowledge conquers fear.
3. See NOW as your chance to Ask for help! When someone takes a step with you that launches momentum! All I have to do is go to Burn Boot Camp. Just show up. They totally help me from there.
4. See NOW as your chance to Take a step – Trust yourself. Write that 3-sentence ask – practice it. Go on that call. Say it – it may not come out just like you practiced and that's fine. You can continue the conversation and you may just get a Yes!
5. See NOW as your chance to Change your self-talk. You won't be excited about your life if you are constantly telling yourself it's too hard, or you're tired, or you don't get any breaks or you're feeling terrible. You've got to talk to yourself in a supportive way. "Hey you've got this."
And here's the thing! Getting excited about today changes tomorrow. Getting excited about tomorrow changes the next day.
You can handle what happens to you. Happy Summer! NOW!
Invest in JOY®