These are remarkable times. With an avalanche of information flooding you in the email, live-streaming on Facebook and bombarding you on the news, how do you make a decision about what to do next?
How can you make a decision when you have no certainty about how this current COVID-19 environment will unfold…or when? In no other challenge that I remember has there been such global fear – and fear is crippling. What we are certain about changes every day.

During these remarkable times it's more important than ever to be clear about what you want – for yourself, your family, your work, your life. These times can derail you from your Big Why. What do you want? What is your life dream?
I want work I love that transforms the lives of others, financial freedom, resources to be a major philanthropist, treasured times with my family, a great house by the ocean and to weigh what God wants me to weigh.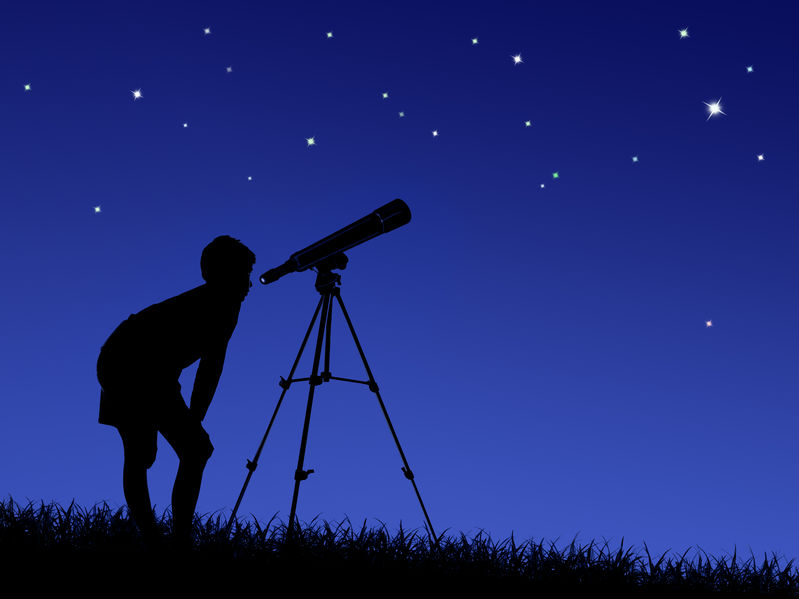 If YOU could do anything you want and have everything you're always wanted, what would that be? Think about that. This becomes your North Star.
Let's get back to how to make a decision now – when you have so little certainty about what is coming. Remember our 2020 Vision at the start of this new decade? It's still there.

When I speak, attendees tell me I totally change their thinking…and their feelings about how to be successful at life and major gift fundraising. That's my life goal. If I were to make a decision from where I am now – canceling flights, few requests to appear in person – I might decide to stop creating new talks. Rather, I come from a place of where I want to be – performing on major stages with a message (and songs) about thinking big, dreaming big, knowing big (major) donors want big visions and that I am the leading expert in coaching major giving success.

What decisions do you need to make now? Make your decisions from where you want to be, not where you are now. If you look at where you want to be, how would you address these decisions?
Is now the time to decrease the fundraising team?
Are you measuring the right metrics?
Can you afford to invest in professional development now?
What are the goals of your major giver relationships? Have they really changed?
If someone hasn't given to you recently can they give again if you ask them?
Are you actively writing out, practicing and speaking major gift asks using my 3-sentence ask process?
What if you can't hold your event in person?
Are you creating year-long relationship action plans?
What is the key good you do in the world? Has this changed? Is it still important?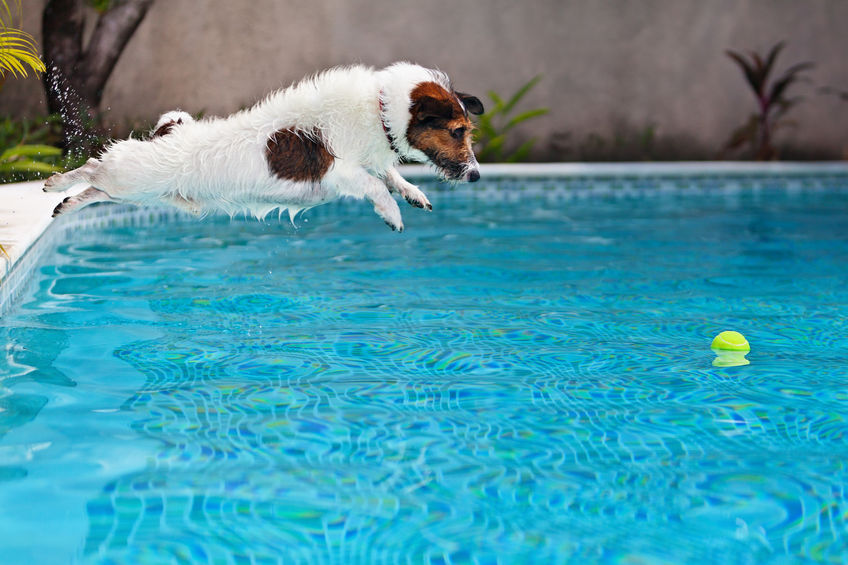 You see, it's looking at where you want to land, as opposed to looking at what is happening right now. People who aren't successful look at every reason why it won't or can't work now. The virus is the perfect excuse to stop, contract, be small and live in fear. They look at what they would have to give up as opposed to what they have to gain by making a certain decision.
Certainly I have to give up the total joy I feel walking through an audience during my talks and hearing them yell, "I Create my Life!" I have to give up hearing that Board member whisper, "With this training, I am confident to ask, Marcy. Thank you." Instead, right now I am building my in-home recording studio where I can be LIVE virtually with amazing energy, engagement and results. But I am still creating talks and programs based on my love to be live and in-person.

Where do you want to be? With your fundraising results? With your life? If you were already there, what decisions would you be making?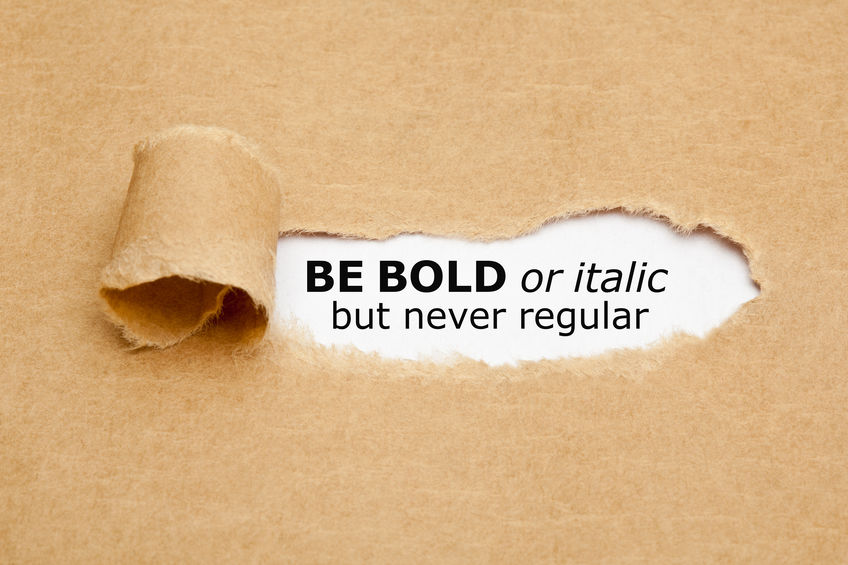 I am here to support you and inspire you now – but even more to help you see a big vision for yourself in the future and drop all the excuses you are clinging to for why you can't accomplish your dreams. Be BOLD! Within you is the confidence to go for it! That's how to get success in your fundraising and life right NOW.