Many folks have given up by now. It's been quite the time.
But not you. Nope.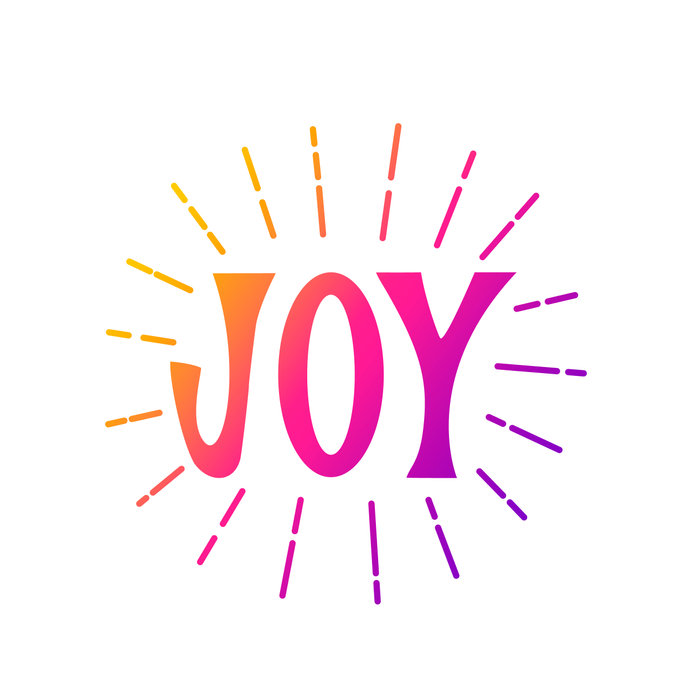 This rising JOY as the end of 2021 gets closer and closer is All. Your. Fault.
You – the fundraiser, Executive Director, or volunteer who is so deeply dedicated to creating home for the disabled and frail, finding the cure, planting the tree, filling the pantry shelves, funding the scholarships and so much more….
You just press on.
You are eagerly inspiring generosity!
You are celebrating and appreciating your givers.
You are asking them to once again invest in doing good.
And many, many do. Because of you.
Yes, they give because they believe in your mission and want to make a difference.
But it's all your fault for connecting the dots for them – weaving their giving aspirations with your results.
Because of you, they know about your work and how to do good in the world.
Your tank of hope never quite runs dry.
Oh there are days, to be sure, that you wonder what this world is coming to. Yet, in these final few weeks of the year, there you are.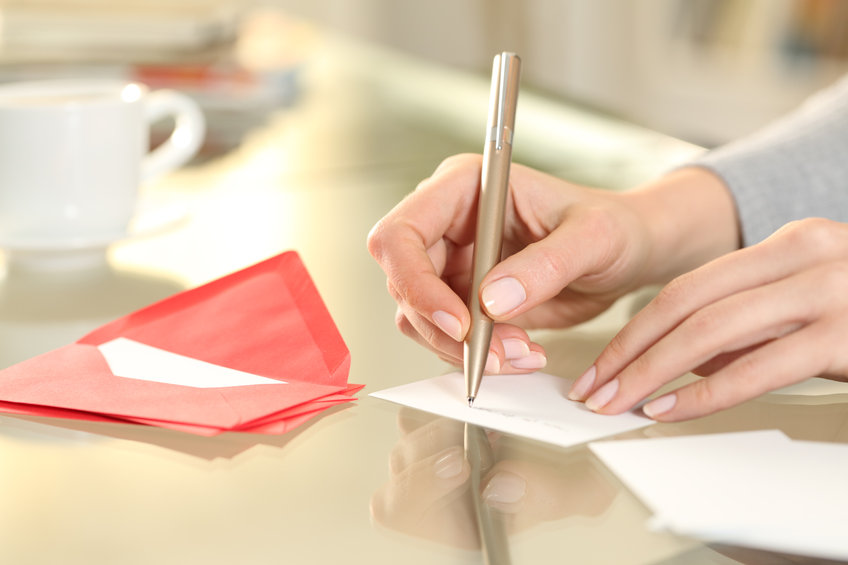 Sending out notes overflowing with sincere gratitude.
Celebrating each conversation – even the ones that end in, "Not this year."
Asking for the major gifts that will anchor and grow the mission.
Organizing thank-a-thons so givers truly understand their giving is appreciated.
Connecting on zoom, face-time, on the phone – and, you bet, in person to share a conversation about how their investment will make it better this holiday season….and beyond…. in scores of different ways.
So to you I say remember this:
Opportunity never stops knocking.
New givers are on the way.
The words and ideas you need will find you.
You'll have another chance.
Things are getting brighter.
Yes, the JOY, the giving, the happy tears, the solid foundation you are creating for your non-profit…it's all your fault.
And what a blessing you are! Thank you.
Invest in JOY®