January has come and gone. Ground Hog day has passed – Here it signaled six more weeks of our blustery Wisconsin winters! The chances are 50-50 each year.
What are the chances you'll hit your 2023 fundraising goals on your own?
17%.
Here's something to consider as it relates to your fundraising goals.

• The gift will not come without speaking an askful ask.

• You will never get the appointment you don't set up.

• You will never get the grant you don't apply for.

• Your donor will never be inspired with an impact story you don't share.

• You donor won't feel appreciated with the card you don't send.

In fact,
• You will not change your results…if you do not change your behavior.

The moral?

The longer you wait to take action…the less likely you are to take action.

So instead,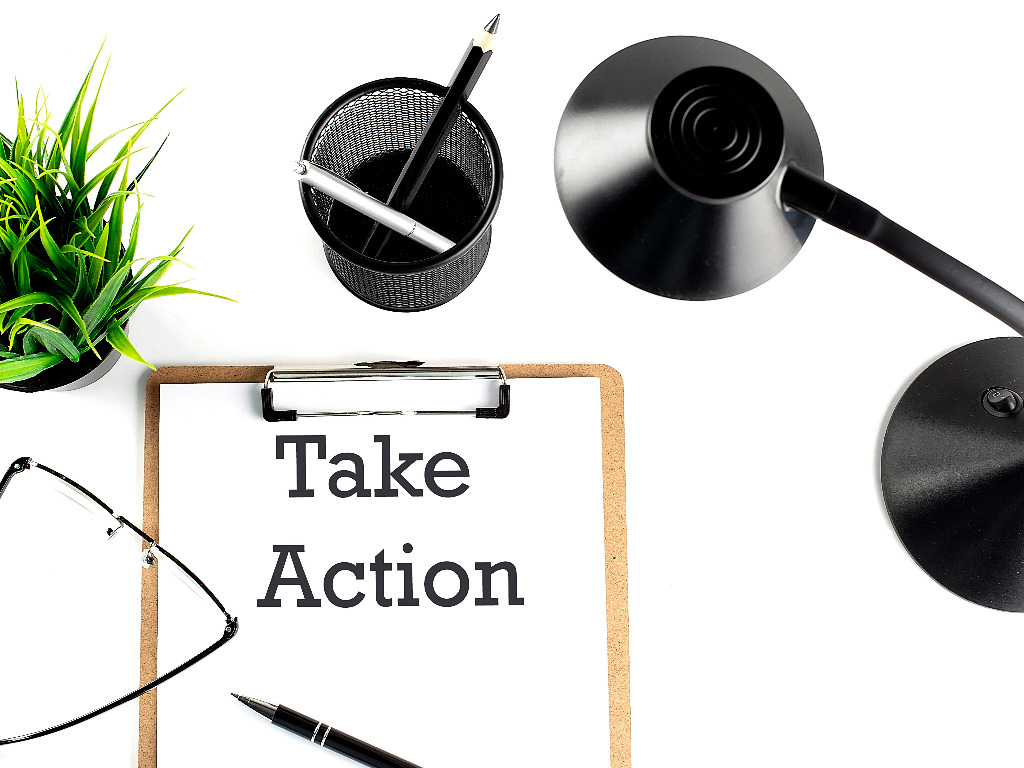 • Decide what you CAN do to begin. It may be printing out that challenging email to take action the first thing the next morning when you have more energy. Take a step. Then another. You'll never finish what you do not start.

• Listen rather than talk. You will become wiser and clearer on the next actions to take.

• Count on yourself. Can you count on yourself to do the right thing? Honor your commitments? No one in this world (spouse, boss, government) is responsible for making your life better. It's on you to do the right thing.
• Your success comes from within. No one is "set up" to succeed. Your preparation, your study, your hard work, your determination to bring your best "sets you up" to both see and grab the opportunities that come your way. (and those opportunities may not even look like you thought they would)
• Be competitive. The perfect competitor operates with the highest of professional standards to become their best competitive self. They do the right things, the right way and never succumb to lying, cheating or unsportsmanlike conduct.
• Be trustworthy. Trust, loyalty and integrity are massive competitive advantages. The world is filled with people who will play you. Keep your standards high and you will attract what you want.
Now this may seem like a strange message coming from a major gift and life coach. Nope. Indeed you need others for support, for accountability, for challenges. Not to do it FOR you but to help you uncover the person you are so desperately trying to be.
….to call you on your excuses; to challenge the "poor me" in you; and to lift up even your smallest of successes to morph you into the person who competes to be the best version of yourself.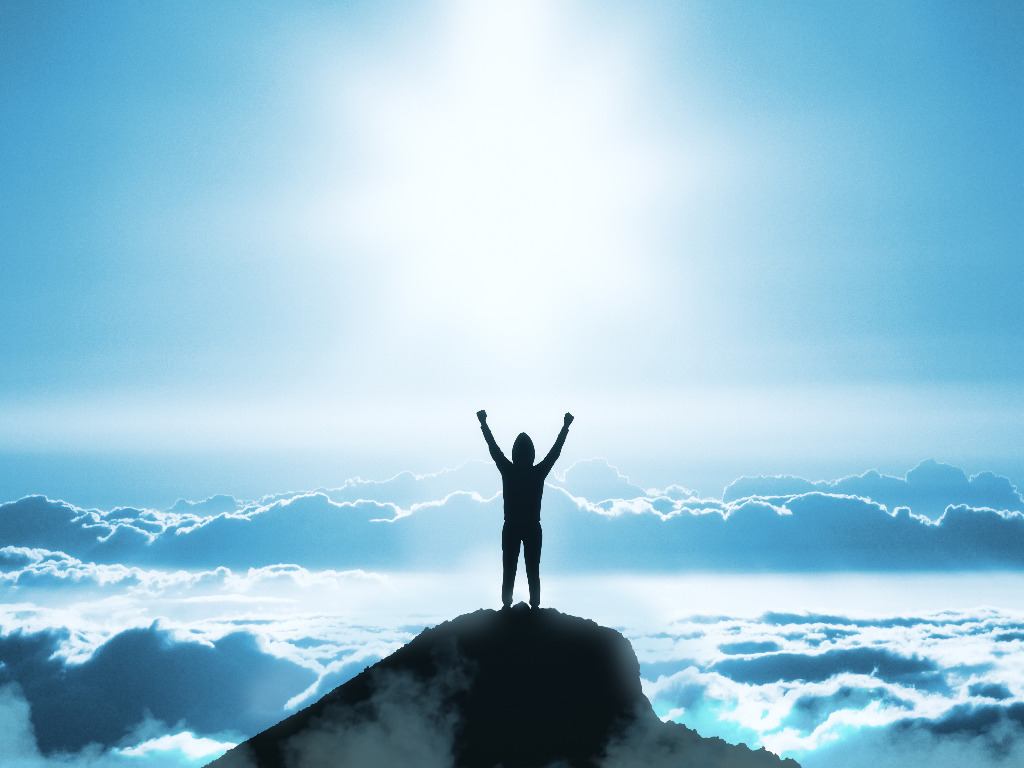 The world needs you now. It needs you to be a strong, courageous, independent thinking person who will use their creative ideas and unique talents to make a lasting difference.
Pursue your highest good and you will inspire the highest good in others. You actually always have. Thank you.
Invest in JOY®