The Virginia Fund Raising Institute was such a blast! The singing during my keynote was exceptional with one guy providing a solo of "People love to give me money!" I gave him an opportunity to sing, and he grabbed it!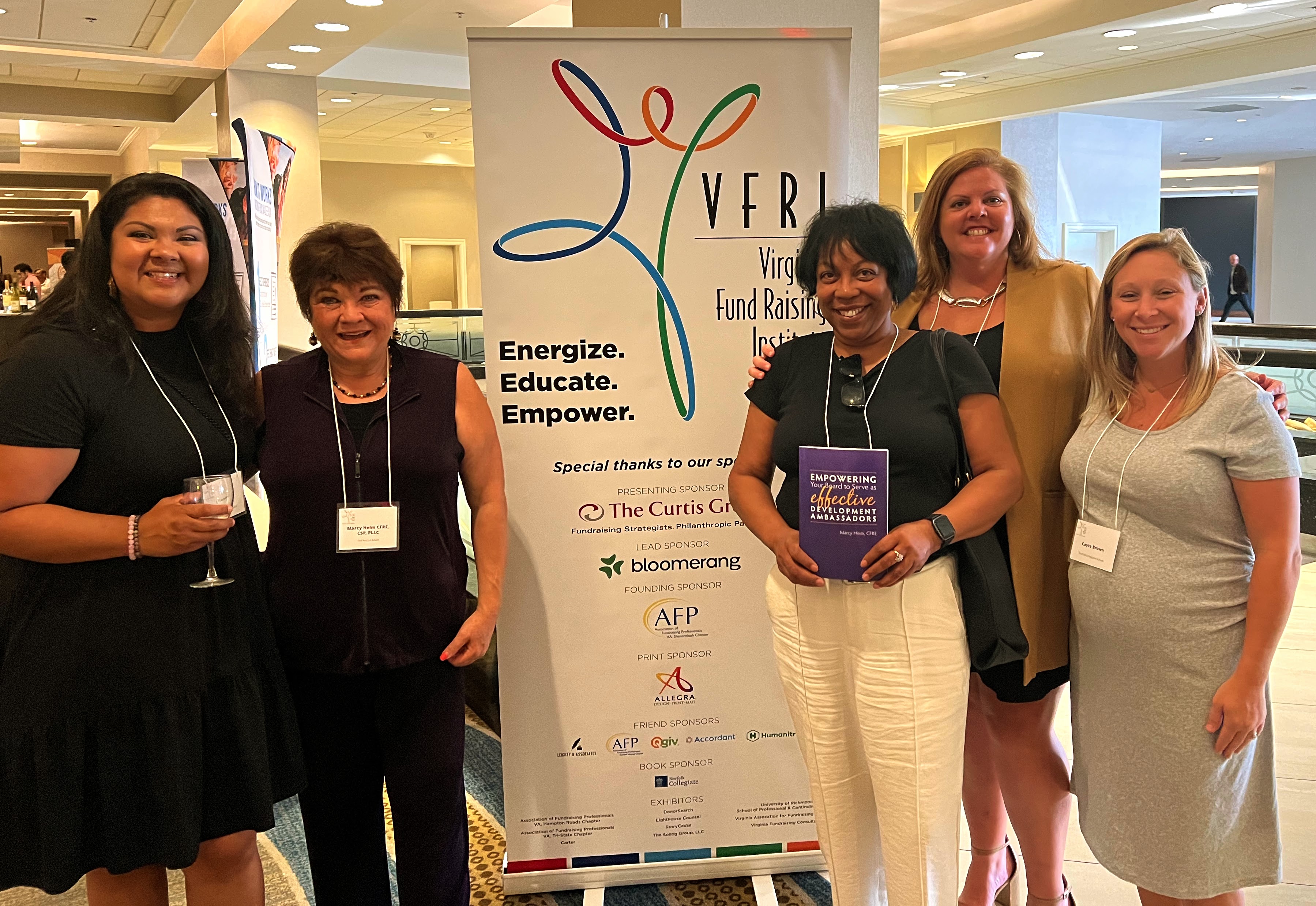 Stacy Nixon, CFRE, saw sponsoring my book for everyone at the conference as an opportunity for Norfolk Collegiate School to shine. THANK YOU!
Do you remember the "Opportunity Knocks!" cards in board games? We'd shout every time someone landed on that space and knocked our hands on the table and yell, "Opportunity Knocks!" It's a BIG DEAL to get an opportunity!
Ever wonder why some people just seem to have a knack for being in the right place at the right time and getting incredible opportunities?
It's not luck – they are intentionally attracting opportunities to them! Yep.

Be an Opportunity MAGNET! Here's how…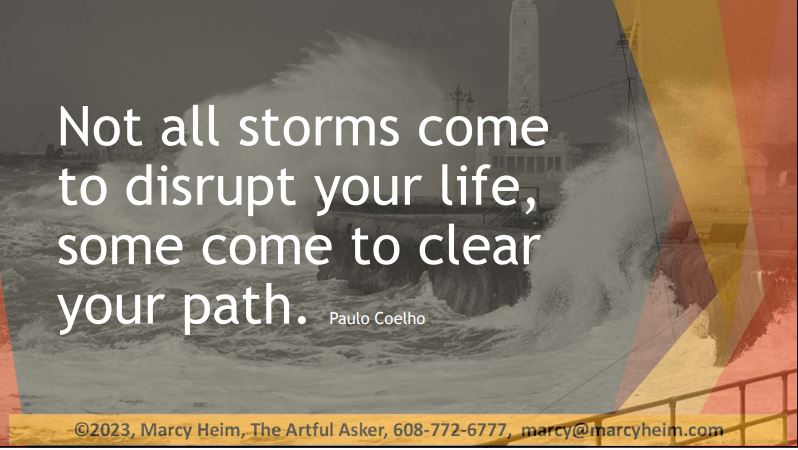 1. Manifest the opportunities you want, intend them, just plan ASK for them…
SOMETHING GOOOODDDS GONNA HAPPEN TO ME!
2. Change the way you look at the things that happen to you. Not all storms come to disrupt your life, some come to clear your path.
3. Live with energy and anticipation! Be excited for the opportunities that are coming next!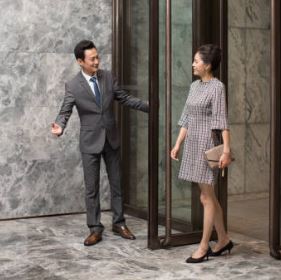 4. Create the space for opportunities by engaging with others. Hold the door for a stranger, smile, make eye contact and say, "Great to have the opportunity to see you today." You would be surprised how reaching out like this creates opportunities!
5. Spend some time thinking about what opportunities you actually DO want to come your way – focus on the details of what you want to happen, who you want to meet, what project you want to get. And then just go through your days anticipating that the universe is preparing them for you right now!
Funny thing though. Sometimes the opportunity presented is sort of a mixed experience.
Enter REAL LIFE Opportunity Cards….not in the board game.
You have an opportunity to receive a major gift – even though the number is not what you were asking for.
You have an opportunity to interview for another position – and it's attractive, but you are also pretty darn happy where you are right now.
You have an opportunity to spend an evening with your college roommate passing through town – even though you have a major deadline to finish by the next day.
You have an opportunity to work with a major donor you don't really agree with on some key issues, but he loves your mission and you would like to engage him and inspire his generosity.

Opportunity is knocking! It's always your choice to create it and embrace it!
And remember this about Opportunities….
Not every opportunity is an opportunity.
An opportunity may not show up the way you ask for it to or looking like you expected it to.
An opportunity may require some hard work to be an opportunity.
Something that looks like a problem or challenge may well be an opportunity.
You can turn almost anything INTO an opportunity.
The same opportunity will come to many people – but only a few will do something with it.
EVERY DAY is filled with opportunities for you. Every Day is lined with doors of all shapes and sizes you have only to open and walk through!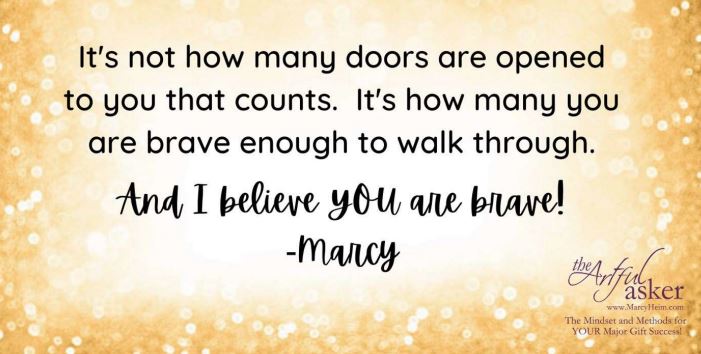 May you celebrate the opportunities you have already have in your life and get to work picturing all the opportunities to come for you!
Invest in JOY®