It happened again! December 31st is still the champion for Most Giving in One Day. About ONE-THIRD of all giving happens on December 31 and during that last week of the year. Whew!
So now what? Everyone is burned out, right?
Actually, the urgency to give before the end of the year kicks in for tax reasons. Then, as you make the gift, there is a powerful shift and laser focus to determining exactly what you DO you want to give to and WHY!!! So even as givers recover from the onslaught of year-end letters and emails NOW is the time to fan the giving flame ignited at year-end for your mission.
Think about it — out of all the causes vying for their last-minute generosity – they picked you. When it came right down to the wire and they reflected back on how they felt about your mission and whatever experience they had with you – you came out a winner. You have their gift to prove it!

So again, now what?
Keeping the love light glowing with your Year-End givers.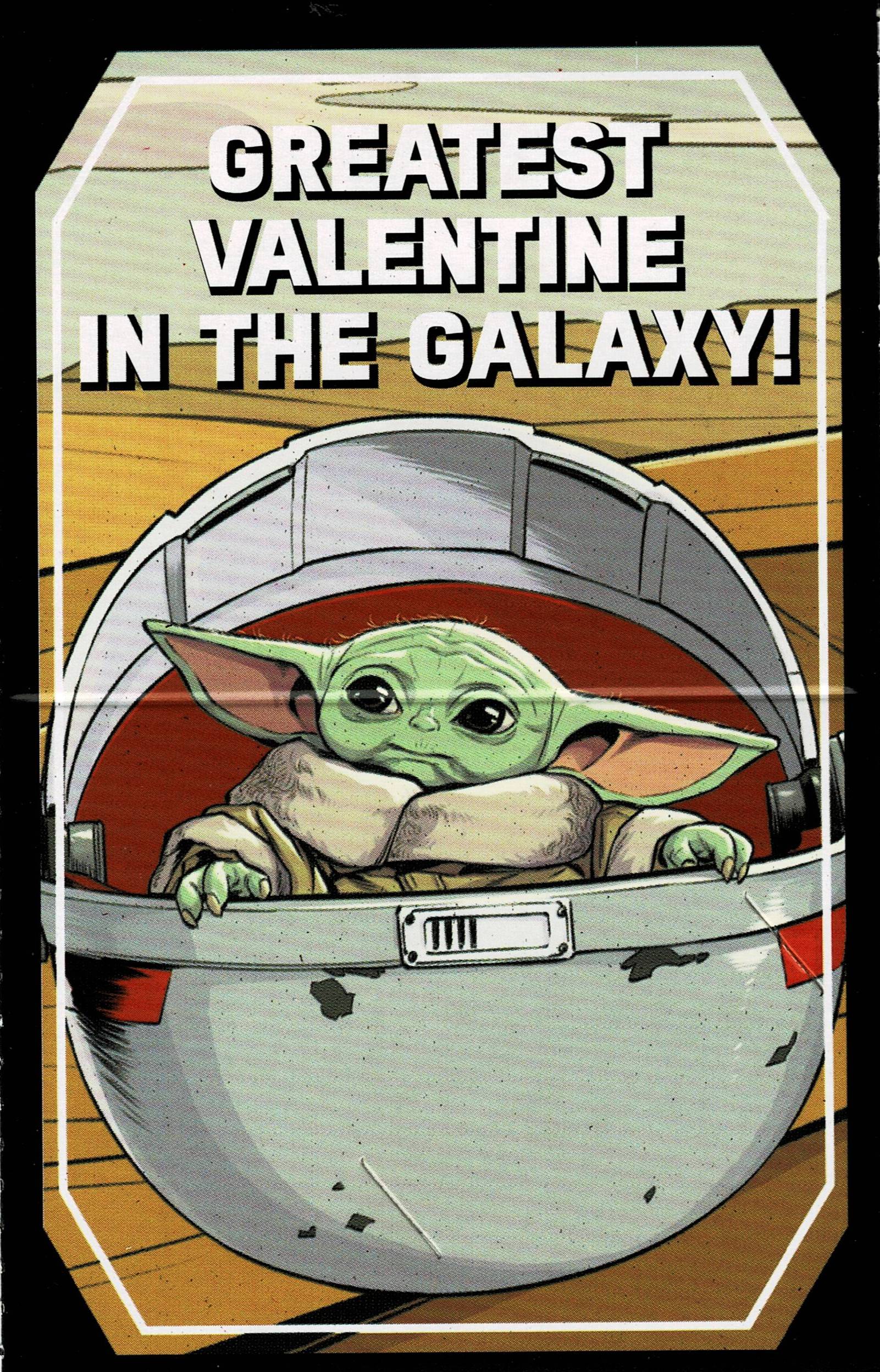 1. Write or email a thoughtful message of thanks. Be fun and fun-loving – send a kid's Valentine's Day card.
While it is vital to get that pre-printed, year-end receipt letter out asap – donors want to know you received their gift in time – Then, as you actually make the gift, there is a powerful shift and laser focus to determine exactly what you do want to give to and why. "Roses are red. Violets are Blue. Your gift was amazing and we appreciate YOU!"  I like to send kid's Valentine's cards – they are light, fun and don't cross lines with maybe being too much. This year I'm going with Baby Yoda. How can you NOT smile and feel loved and appreciated?
2. Use impact stories to reassure your givers that they did the right thing.
Gifts, from $25.00 on up to $100,000.00 and beyond made at year end ALL ARE driven by a combination of tax planning and mission match. Now that the time pressure is off, donors are reflecting and second-guessing – wondering if they did the right thing. January and early February is the perfect time to share the impact of what you will now be able to accomplish because of the amazing donor support last year. This reassures them they made the right decision to give.
3. Ask them to give of their time and talent – not money.
Over 40% of Americans set New Year's Resolutions. Often resolutions to "be a better person, give back to my community," or "get involved" make the list. This is the perfect time to talk with folks about serving on the board or providing input into a particular fundraising project. For example, one of my clients is gathering input from major givers to their scholarship program. The goal is to create a club to foster 3-5 year pledges and deferred giving for scholarships. Current donors can help name the club and set up criteria for membership and special activities just for them. Bringing them together NOT to talk about THEIR gift right now, but rather to help define the giving experience will generate some great ideas and start the thinking about a major gift. With only 9% of people achieving their New Year's resolution goals, you, as the nonprofit, can be the support system that helps a giver stick with a resolution.
4. Involve them with a monthly giving project.
Believe it or not, in January there are people who have selected you – and now are reflecting and thinking, "It's such great work. I wish I could do more." Guess what?! You can! Now is an ideal time to run a monthly giving campaign for a select segment of your year-end givers. Focus on a smaller dollar goal that supports a major project of interest to them. This giving will be IN ADDITION TO their major gift. Don't do this with everyone – have a specific project in mind and plan out the steps to make the experience fun and rewarding.
5. Connect with them.
Hopefully, you, a staff member, a board member, or a volunteer has already called everyone who made a gift to your organization between November 15 and January 10th. If not, there's no time like the present! It's not too late to pick up the phone and call to thank them for supporting you so generously during the holiday season. Leave a message or send a text if they don't answer. Going the extra mile tells your donor you care about them and that their gift is appreciated.
Donor fatigue is a real thing. Being a Grateful Recipient and showing great appreciation carries you into creating a joyful giver once again! Whether that's through a phone call, text message, handwritten note, or email, reach out "just to tell them one more time" how much their support last year meant. Don't know which type of contact to make? How do they communicate with you? Donors typically prefer to receive communication in the same way they offer it.
Share an impact story they haven't already heard or could have read elsewhere. Bring your best donors into your organization. Give them a view that others do not get a chance to see. Make them feel as special as they are to the success of your mission.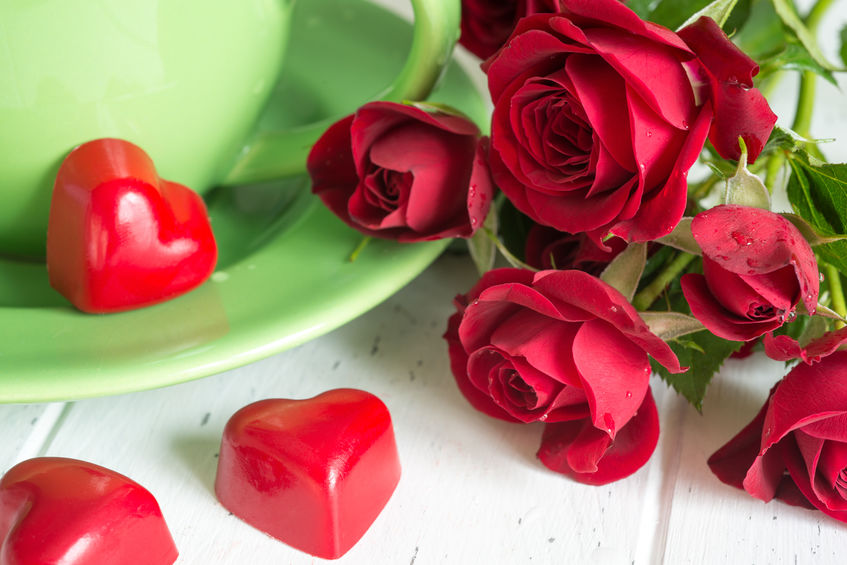 And then there is CHOCOLATE and flowers! May these next few weeks find you smiling as you SHARE YOUR LOVE and FEEL THE LOVE around Valentine's Day!
Roses ARE Red —and Violets ARE Blue. Not a day goes by that I'm not grateful for you!
Invest in JOY®