We pay lip service to stewardship – yet it is the most important piece of any and every relationship! Why? The donor deserves to enjoy their giving!
In my last blog I shared tips for how you THINK about stewardship. So In Case You Missed It (ICYMI) check out Marcy's 8 Key Ideas to Trigger Great Stewardship here
(http://www.marcyheim.com/blog)
Now, some thoughts follow from the mouths of DONORS from our recent APF –Alaska Stewardship Day. This represents quotes from individual, foundation and corporation givers. Take in what's meaningful and what bugs them. Determine to take the time to find out what your donors want!
1. Knowing your gift made a difference.
"Knowing the one small step of giving I take, that each (gift) no matter what size or how it is given can be incredibly valuable."
"I'm passionate about my community so I want to see the difference giving makes in my community."
"I don't need a lot except to know that I am really helping people."
"Because we are a global company, we like to visit and really see the impact it has on our communities. We get giving inspirations from our employees and we are committed to what they are volunteering for and giving to, we match.
2. Stewardship equals a relationship.
"How often you're connecting – real stewardship goes beyond the thank you note, sending an update or letter — those are important of course, but it's a relationship."
"When I first started making grants, over 50% of the time I heard from the grantee once a year – when they wanted more money. I had never truly been invited into a relationship with them."
"Trust philanthropy – because of our stewardship relationships we were willing to give again during covid."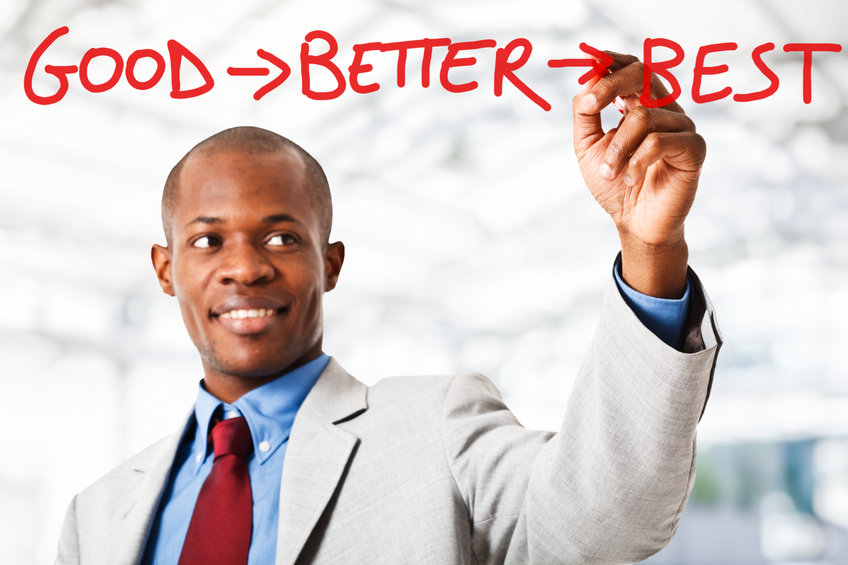 3. What could be done better…..what bugs me…
"Pet peeve – Capital funding that leads to a ground breaking or grand opening – not being consulted on setting the date – then guilt trip if we can't make it."
"You would not believe how many people misspell or mispronounce our name."
"Some organizations send out repeated paper mailings – email or texting occasionally is better."
"A thank you with an ask attached."
"A solicitation call with no acknowledgement of my prior giving."
"When we have a longstanding relationship and we get an unexpected major request it throws us. They take time and we don't like saying no – we need conversations in advance to prepare us for a major request."
"If you have an event that you want us at – the earliest we can get the date – even better ask us ahead of the date being set."
"I don't what to feel like you're asking, asking, asking – always an envelope attached. I understand the purpose but it doesn't feel very thankful to me."
"Meaningful things – we really don't want plaques – others may. I wouldn't have a practice that goes across all donors. We don't hang them because we don't want others to think they need to give us a plaque. We hang onto it for 3 years in a closet then send it back and ask to put in the facility we supported."
"We want to hear about progress being made to goals, love to get emails, occasional mailings, but weekly or monthly mailings are too much."
"If you're touching base it shouldn't be an ask. My daughter received a thank you note that was itself an ask. I was pretty embarrassed."
"Stewardship really means appreciation, and I don't mean false appreciation."
"I want to hear from an organization when it's meaningful. Don't love the form letters – especially when there are errors in them."
"Poor editing of materials – don't cut and paste from last year. We notice."
"Form letters are kind of annoying – they don't do very much. The ones that are personal, often handwritten, just saying this is what you did – usually gets shared with our Board."
4. Be transparent when issues arise.
"Let us know of any problems and potentially we might be able to help."
"Share if you are running into challenge with a project you are working on – it can be a tough call, but it's important to hear that – that's the sign of a really strong relationship. Ask if donors have any ideas to help so we can work through this together – do you have any ideas for me?"
"Share your struggles – tell us your obstacles. We forget about that vulnerability piece."
"It's a two way street – I want to be find our more, where I can put my energy into helping."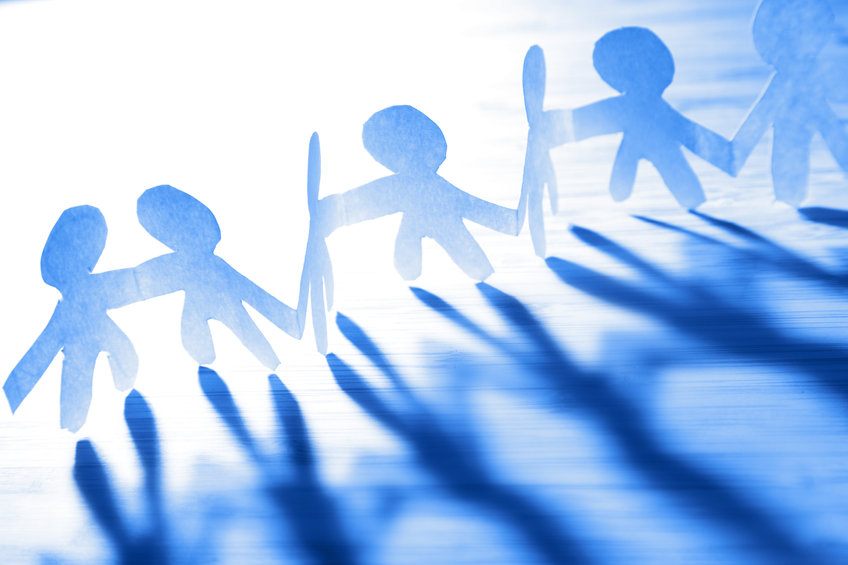 5. Great stewardship is the right amount of the right touches.
"We work together regularly as needed."
"As a donor and a volunteer, I get to be hands on and that is part of learning what is needed. It is incredibly valuable and rewarding."
"A site visit will open up new areas that we want to be involved with – let's get a grant app going."
"I love getting short emails or texts – Hey, just wanted you to know.."
"30 second phone call – we love what you did and we just want to thank you for that."
"Sharing photos is popular and they may end up in our annual report."
"The informal ones in the moment are the best. Forwarding an email with a photo."
And finally, "12,000 gifts – they made a video – gave a beautiful account of how the project unfolded and the varied ways people gave, a collective coming together to make it happen. They thanked all the donors – 'How can we possibly thank you? We'll be thanking you for the rest of our lives.' I thought, and I'll be giving to you for the rest of my life. It was authentic."
In gratitude for all you do…and allowing me to go on this journey with you!
Invest in JOY®