Your written word has power ONLY when it is read, remembered and/or acted on. With your words you lift up, inform, share, tear down, heal, love, inspire and teach.
As you build relationships with current and prospective major givers, what is important in your writing – handwritten, letter, email, text whatever? Here are 10 tips…for this time, and really all times.
Marcy's 10 Tips to get read by your major givers.
AND – a bonus – here are a couple of Before & After Examples
1. It is about them – not you.
Make it about them, not you or your organization. Connect them DIRECTLY to your results. "You take Science to rural Wyoming." NOT "With your help we take Science to rural Wyoming." Change as many "we" and "I" s to "you" and "your."
2. Write in simple language.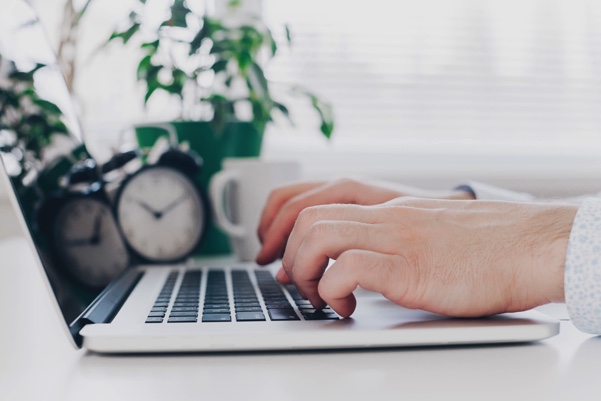 Emails written at a 3rd grade level gets 36% more opens than those written at high school or college. It's not that folks aren't smart enough for higher level writing, it's about making the message easy to grasp with a quick read. This is true for all types of writing. Using academic sounding "big words" will not bring people closer. In fact, trust will form more quickly when you write so that they can easily get it. No vegetable soup – keep the initials out of it!
3. Write so they can skim.
In a written letter, an email, or handwritten note, Bold your key points. Make sure that if only the bold text is read it tells the whole message as highlights.
4. Use a three sentence ask for what you need – the appointment, the money, to continue the conversation….
You will create so much more buy-in when you artfully ask for their consideration using the 3-sentence ask process. www.marcyheim.com/askworksheet
5. Talk WITH them as a dear friend.
Write as if you were talking with someone you know well – write TO that person – write to someone you care about when you are writing to any major donor. When you are done, read your letter, email, text OUT LOUD – are you talking with them or AT them?
6. Be compelling with your subject lines and email/letter openers.
Think of your writing like a great meal – you want a fresh amazing salad and a great dessert. "Thought of you today." "A big change at the XYZ." "A new way you can help."
Better emails = higher open + response rates = more dollars raised.
7. ASK on-line, in emails, in texts.
Since the isolation of 2020-21, people of all ages, but especially seniors and high schoolers, are more willing to look at money topics on-line – banking, investing – PRIOR to making decisions. You can get into money talk anywhere – with in person being one of many options.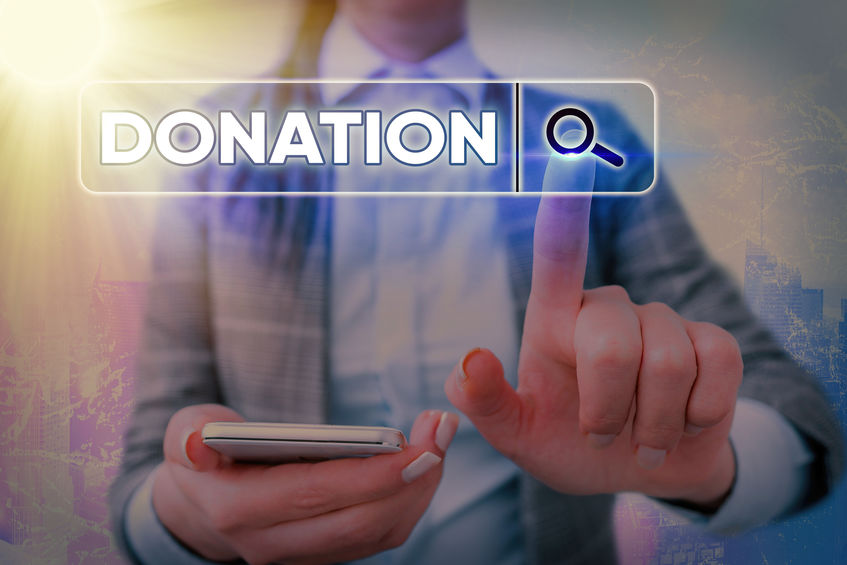 Total online revenue grew by 32% in 2020. Hunger and Poverty groups reported a stunning 173% increase in online revenue over the previous year. We have shifted to on-line and it's here to stay. (https://mrbenchmarks.com/charts/fundraising)
Make your call-to-action at least 3 times if possible.
8. Be authentic and warm.
Especially now, your genuineness and sincere warmth should radiate from your email, letter, handwritten note or text. Find your voice. Find your comfort level being vulnerable.
9. Tell stories effectively.
In the Science of Storytelling, Will Storr shares negative stories get read 13% more than neutral, but positive stories get read 15% over neutral ones. Presenting general stats next to a personal story decreases giving (U of Penn study). It is not about drama with stories, but rather that they show the problem, your solution and how the donor can move that solution forward. Big donors want big visions – Major Donors want movement – forward and onward, drop the pandemic whining.
10. End with WHAT THE MONEY WILL DO and what's next – Not how to reach you.
You write a great letter, email…and end with "You can reach me at…" Instead END with what their gift will do powerfully and a specific time you will follow up. You can put your contact info in the PS. Be sure to always have a clear next step that YOU WILL BE TAKING!
AND – a bonus – here are a couple of Before & After Examples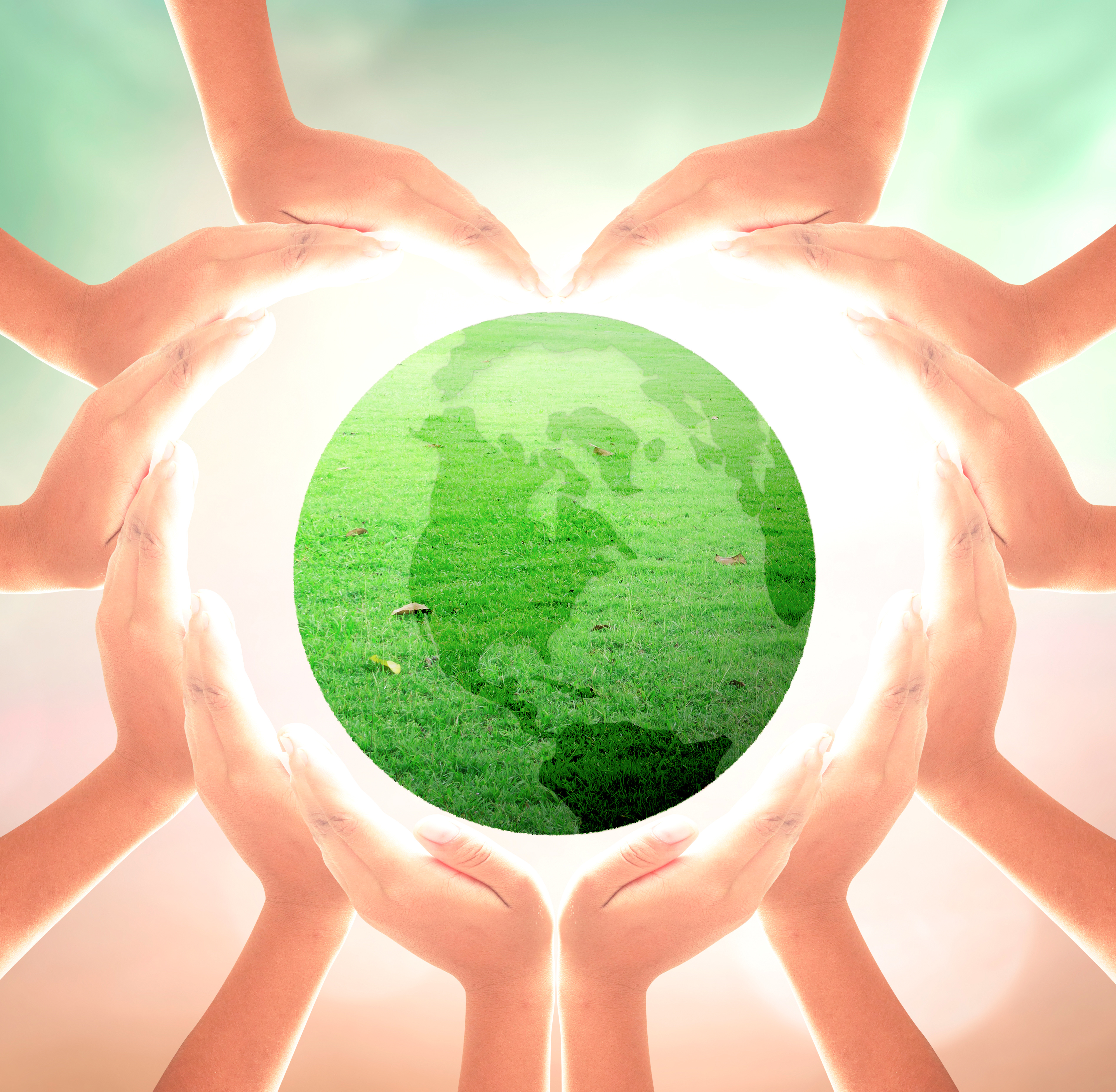 This past year, I encouraged my clients to keep connecting, keep sharing and keep asking. People responded with a heart-swelling urge to help – pushing back on the uncertainty, fear, and chaos that was a daily reality. We found compassion, empathy and generosity. No, this reaction was not universal – but remember, "What you focus on you grow." I chose to focus on the power and joy of giving.
Let's never forget that every reader can control how they react to our words. It's always their choice to believe, take action, roll their eyes, or just stop reading. Success in major giving comes from forming a relationship that is real and lasting. Every time you appear in their mailbox, inbox or phone feed, you are a welcome site! May you enjoy seeing the Artful Action come into your inbox! Partnering with you to create more success in your fundraising and your life is my calling. May my words serve to lift you up. You are a gift to this world. Thank you!
Invest in JOY®