Hey! It's SEPTEMBER 1st Day 245! That means 121 Days Left (Leap Year)
Listen up, my friend, YOU have this wonderful last trimester of 2020 to SHINE!
Are you going to finish this year strong? Knock the ball out of the park?
– Covid or no covid?
– Election or no election?
– Working from where ever you are working from?
– Social distancing and relationship building?
Come on, now…….
2020 has elevated DISTRACTION to a whole new level!
To help you right now, I created the FINISH STRONG FOCUS FORM! Download it now.
I get it. The health concerns are real. The new protocols are real. Homeschooling is real. Concern for family is real. And on the lighter side, now I have to find my keys, my purse AND my mask before I leave the house!
But our core values..
….our love for family and country,
.…our respect for those who have served our country,
….our passion for changing the world with our work,
.…our bond with each other-all others, and
.…our faith that God is using this for good, have not changed.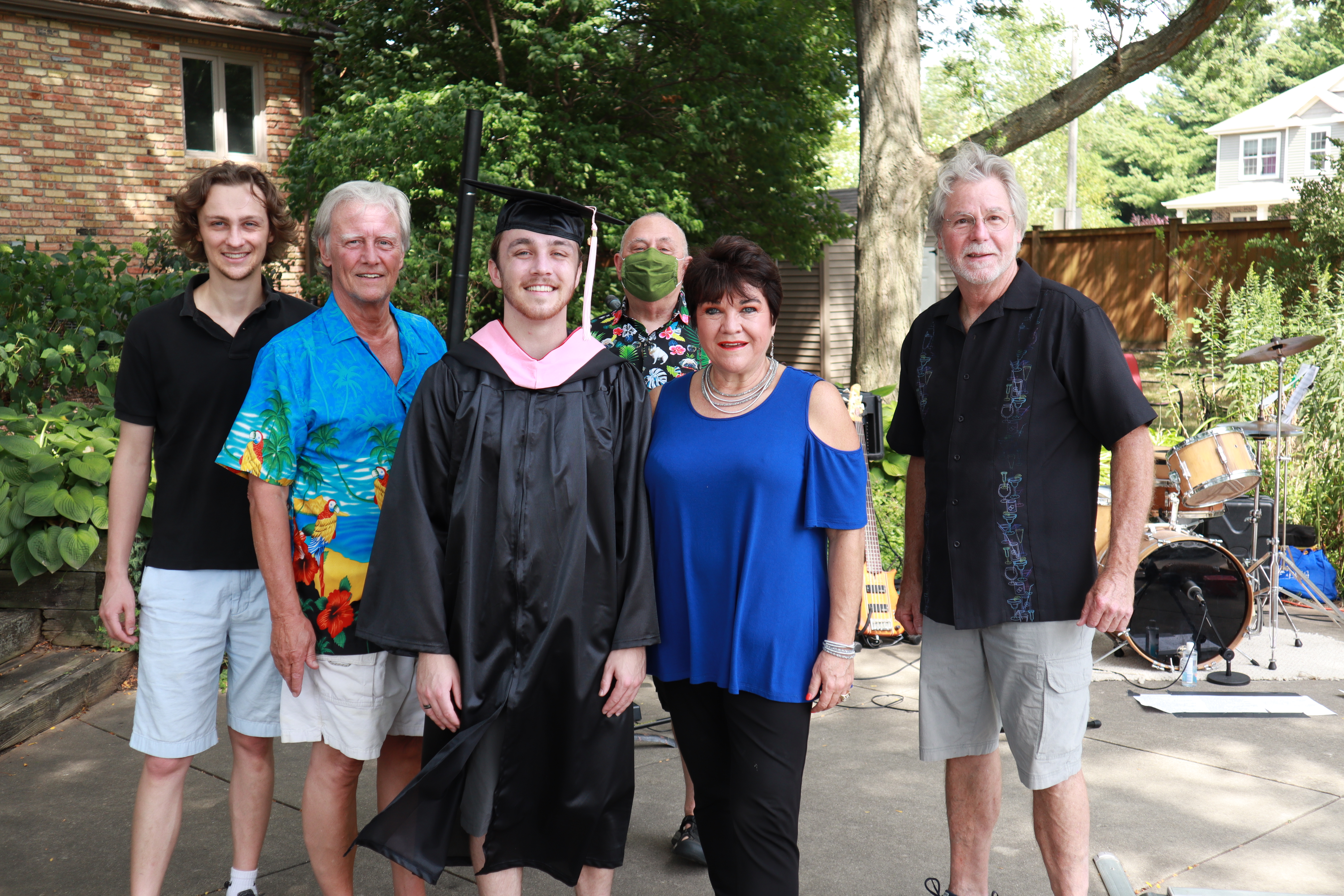 While I rarely do this…the past two weeks have been so powerful for me in realigning  who I am and what I believe.  Both of my boys were home and my band played 4 gigs – one in celebration of David's graduation from Berklee College of Music in Boston, MA. At David's Graduation Party show (he's been in my band since age 13) the first arriving guest ask, "Where is the card box?"  I hadn't even thought about it.  The outpouring of generosity to my son was overwhelming and SO needed.  Covid hit musicians hard. At another gig, outside, over 300 folks, sun setting, I just stepped offstage and sang, "God Bless America."  EVERYONE was on their feet joining in. At our last gig, son, RJ, sang "God Bless the USA" as the audience stood for a color guard from the local American Legions and VFW's and waved flags.  This is just such a remarkable time. Where ever you are – whatever country – may you recommit to the values that make you and your country great.

NOW LET'S FINISH 2020 on FIRE!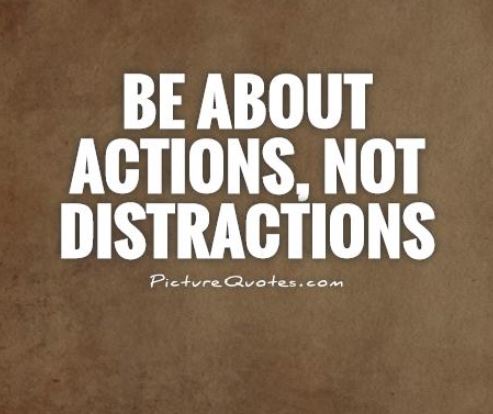 Here are three simple, effective and empowering strategies to step up the quality, quantity, and intensity of your efforts in these final 121 days. Implement them immediately and you'll quickly close any performance gap. These, combined with the FINISH STRONG FOCUS FORM! will help you power through!

STRATEGY #1 GET SERIOUS

You have 121 days left. Take the next 7 days to…
… set crystal clear goals for what success by 12-31-2020 looks like.
….decide on the drama you will tolerate in yourself. How does watching the news make you feel? How does being curious about your donors' year-end giving plans make you feel?
With a finite period of time breathing down your neck, you have no choice but to get serious. Be clear by next Tuesday, September 8, 2020, after the Labor Day holiday in the USA. Execute like your life, career and future depend upon it. I assure you…they do!

Decide that what you want is BIGGER and far more important than any fear, excuse or self-defeating behavior which prevents you from achieving it.

STRATEGY #2 CREATE A SENSE OF URGENCY

Each day is ticking away. Success is an ongoing game of cause and effect, and by accelerating the cause…you can and will dramatically accelerate the result.

Your ability to compress and shorten the amount of time it takes to turn any goal, idea, project or problem into a successful outcome will raise your energy. Don't put it off…put a fire under it!

STRATEGY #3 DRIVE BIG RESULTS

Big donors want to fund big visions, yes even now! Get clear year-end giving options in place NOW. Pick your theme. Set goals for your year-end appeal. Define your segments. Write your major donor asks now and set your year-end giving intentions for your top 40 NOW.
YOU HAVE THIS WEEK TO SET YOUR MIND TO YOUR 2020 SUCCESS!
See it, say it, believe it, DO IT!
Click here to get your free downloadable FINISH STRONG FOCUS FORM!

Don't tell yourself you want to do your "best." Tell yourself, "I want to do better today than I did yesterday." Each day you learn and grow by the victories and failures you experience. All these experiences make you better….and better…and BETTER!
For the next 121 days be better today than you were yesterday.