Feel like déjà vu? In 2008-10 the economic turn-down turned off the lights at many non-profits. But many others were just fine. Why? Authentic major donor relationships.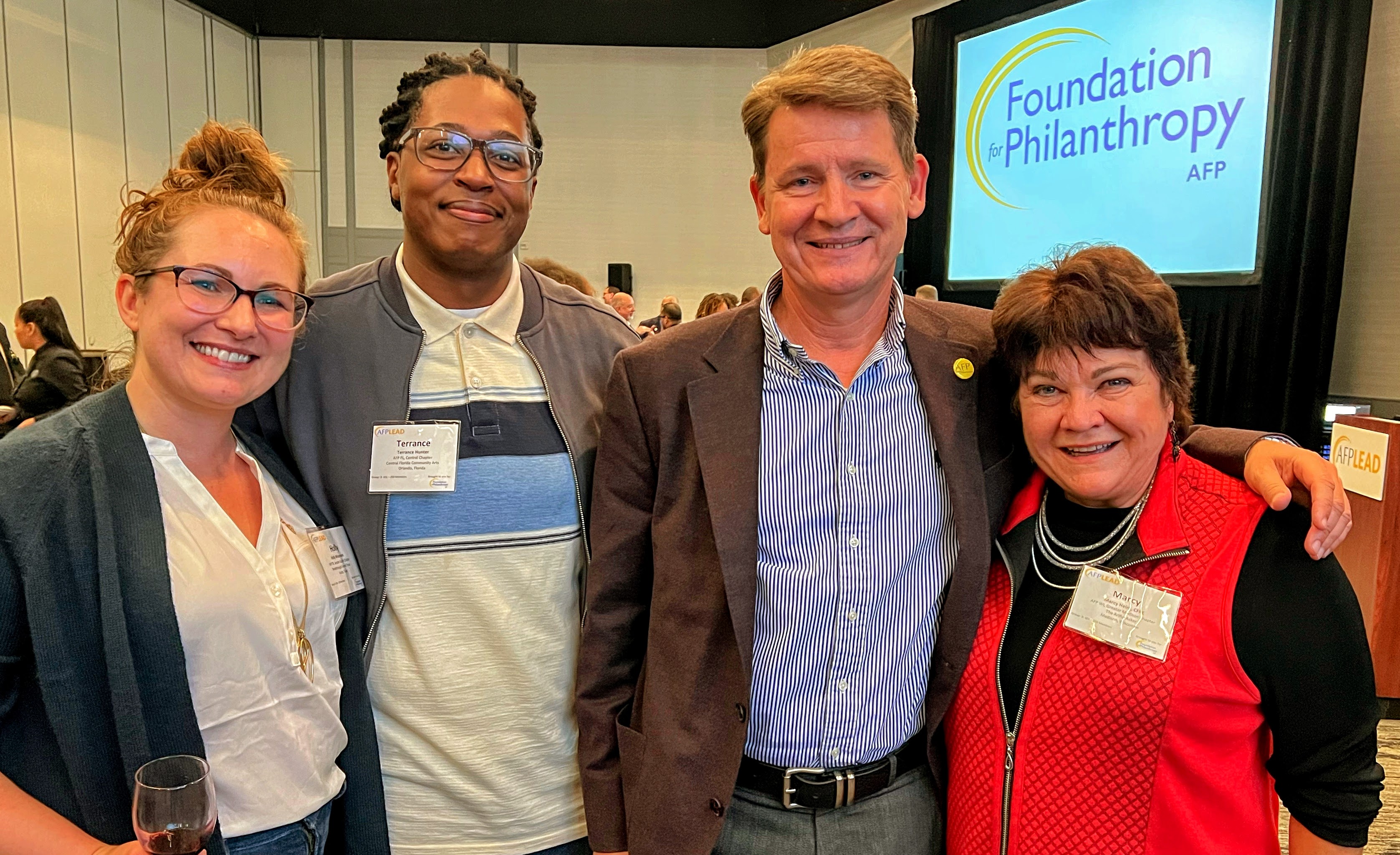 At AFP LEAD, the second quarter 7% drop in donors was a hot topic. In my session, where JOY reigned supreme, we celebrated that DOLLARS now are actually up 6.2% — buoyed by major donors.
It's really quite simple. When times get hard we ask ourselves, "Who can I count on? Who can I trust?" If you were one of those non-profits who had high transactional asking and talked about your donors only in terms of "solicitation and retention strategies" you were in trouble. With no real relationship it's hard to weather a storm – in fundraising or in life.
Here's what that means for you as you approach year-end.
2022 Year-End – 5 Key Messages
1. Invest in JOY!
At my AFP LEAD session, "Leading to Inspire Joy in your Development Team" it was clear that retaining your JOY right now can be tough. However, without it you really can't be the person your staff and your major donors need you to be. MORE THAN EVER, you must bring optimism, fun and authentic caring to your relationships. Find and foster your JOY!
2. Seek to be authentic with Major Donors
While it may be easier or more convenient to connect over zoom, your success now depends on you figuring out how your DONORS are most comfortable and what they need…. and DOING IT! Are they lonely? Are they fearful? Are they looking for "What's next?" to invest in!? You hold the key to meaningfully connecting your major givers with what their giving does…really does. Even your most data-oriented donor wants to believe, and understand how, she is doing some good in the world for another human being – in plain English.
3. Drop year-end mailings to non-donors or to acquire new donors.
With current inflation, your smaller donors just don't have $25 bucks. And if they do decide to complete the transaction, it won't cover your typical year-end costs. Use email. Only mail your year-end message to current donors and perhaps a small more-connected segment or two. This is NOT the year to seek new engagement. While US charitable giving increased in Q2 2022, "these gains were accompanied by a continuing steep decline in donor acquisition and retention, particularly among new and newly retained donors" according to the Fundraising Effectiveness Project's (FEP) Second Quarter Fundraising Report.
4. Beware of, and Reframe, your thinking!
"It will be so much harder to raise money this year" becomes "Money comes to me easily and frequently." From Wayne Dyre, "If you change the way you look at things, the things you look at change." And, you can train yourself to do this in an instant! One of my former clients, Renee Thompson, says "Every time I'm talking to a donor I'm helping them realize they have permission to give what brings them joy." Sure beats wondering how you will "get the money."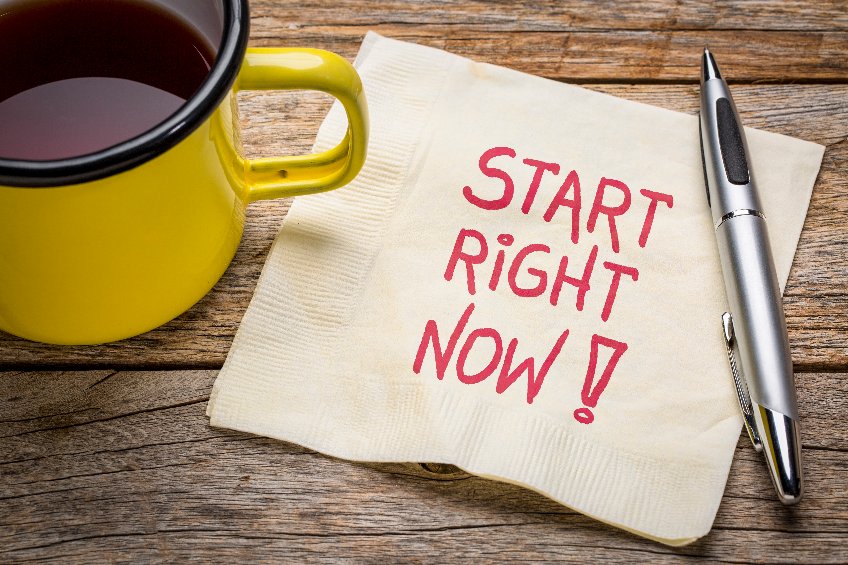 5. Start RIGHT NOW.
"Can we find some time soon to talk about the year-end giving you want to do with our organization? I want to be sure we have the time you need to make the best gift for you." There is incredible wealth out there. Dream big with your biggest givers! You want to experience the magic of major gifts!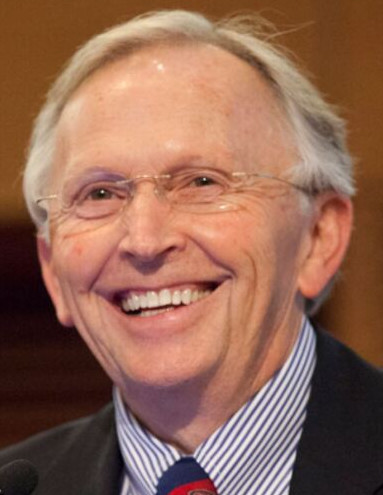 This week we lost a great man – Carl Gulbrandsen – Wisconsin Alumni Research Foundation managing director for 16 years and a visionary champion for Wisconsin research innovation. Carl's commitment to advancing university research and bringing scientific solutions forward to benefit the world continues. Today WARF has over $3B under management. He was also a drummer, told great Norwegian jokes and prioritized his family along with his work.
Here's what I want you to know about him: Joy was the essence of his being. He always had an idea in his head, a twinkle in his eye and a smile on his face.
May you be inspired to do the same.
Invest in JOY®