It's September – and that means Stewardship. Sharing sincere thanks NOW and showing donors the tangible results of their giving – even if it is intangible – sets the stage for COMFORTABLE year-end asking conversations. Of course we are constantly thinking about how we can be grateful recipients….but sometimes it gets away on us.
Check out my last two posts for tips for providing meaningful thanks and also to read what major donors say is meaningful for them….
Today I want to turn the tables and share two wonderful stories of DONOR generated stewardship.
The Daughters of Demeter – Caring for their award recipients.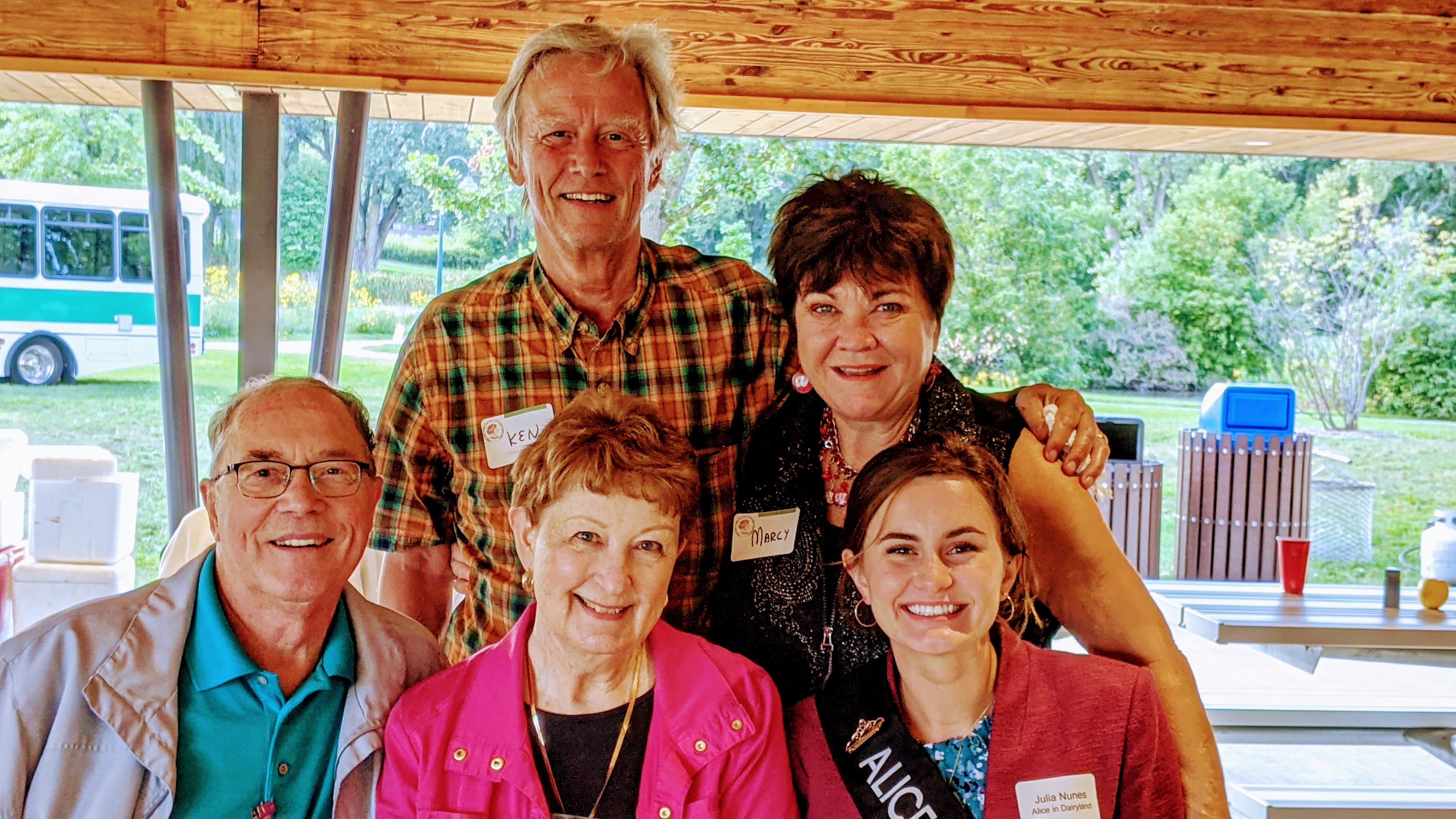 This group originally consisted of University of Wisconsin faculty wives who created the Daughters of Demeter to socialize and support the University. They would hear from their faculty husbands about students struggling – financially, socially and academically, and were determined to help. They began raising money for an endowment to provide student support. I had the honor of helping them set up their endowment during my 23 years at the UW. But what they wanted next was a bit different. They didn't just want to meet their scholars at the classic donor/student luncheon; they wanted to KNOW these students. Thus began what has been over 25 years of these DONORS sending their RECIPIENTS birthday cards, care packages, special cards of encouragement and treats at exam time, and dinner invites to the kids who couldn't go home for Thanksgiving or Holiday break.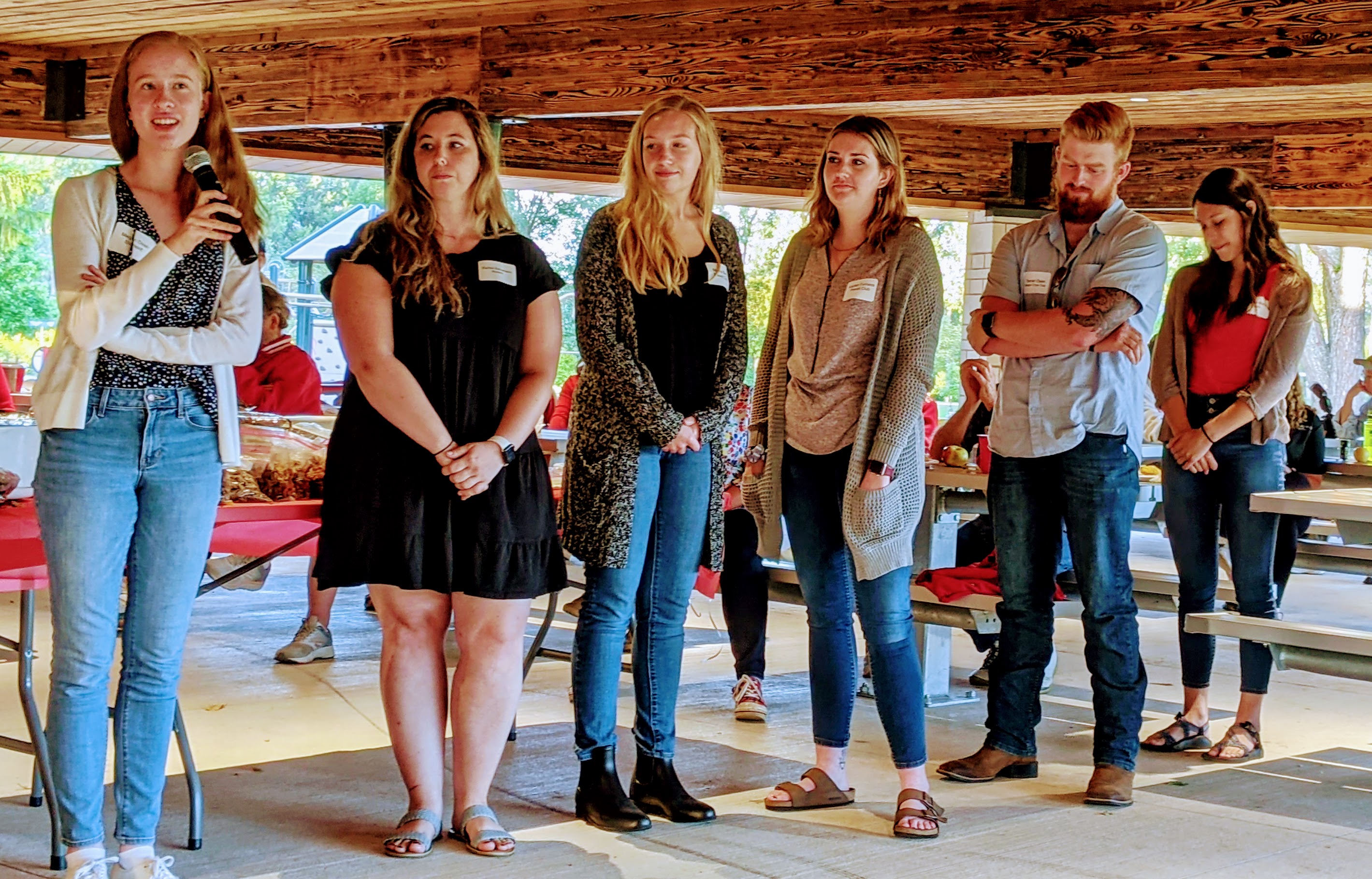 Last week I was able to attend the annual Corn Roast. All the scholars attend and share what the scholarship means to them – and thus begins a year of surprises they will start receiving from their scholarship providers. Today the Demeter organization boasts a vibrant and diverse membership of women faculty, staff, professionals and leadership.
Madison Christian Giving Council – Inspiring partnerships.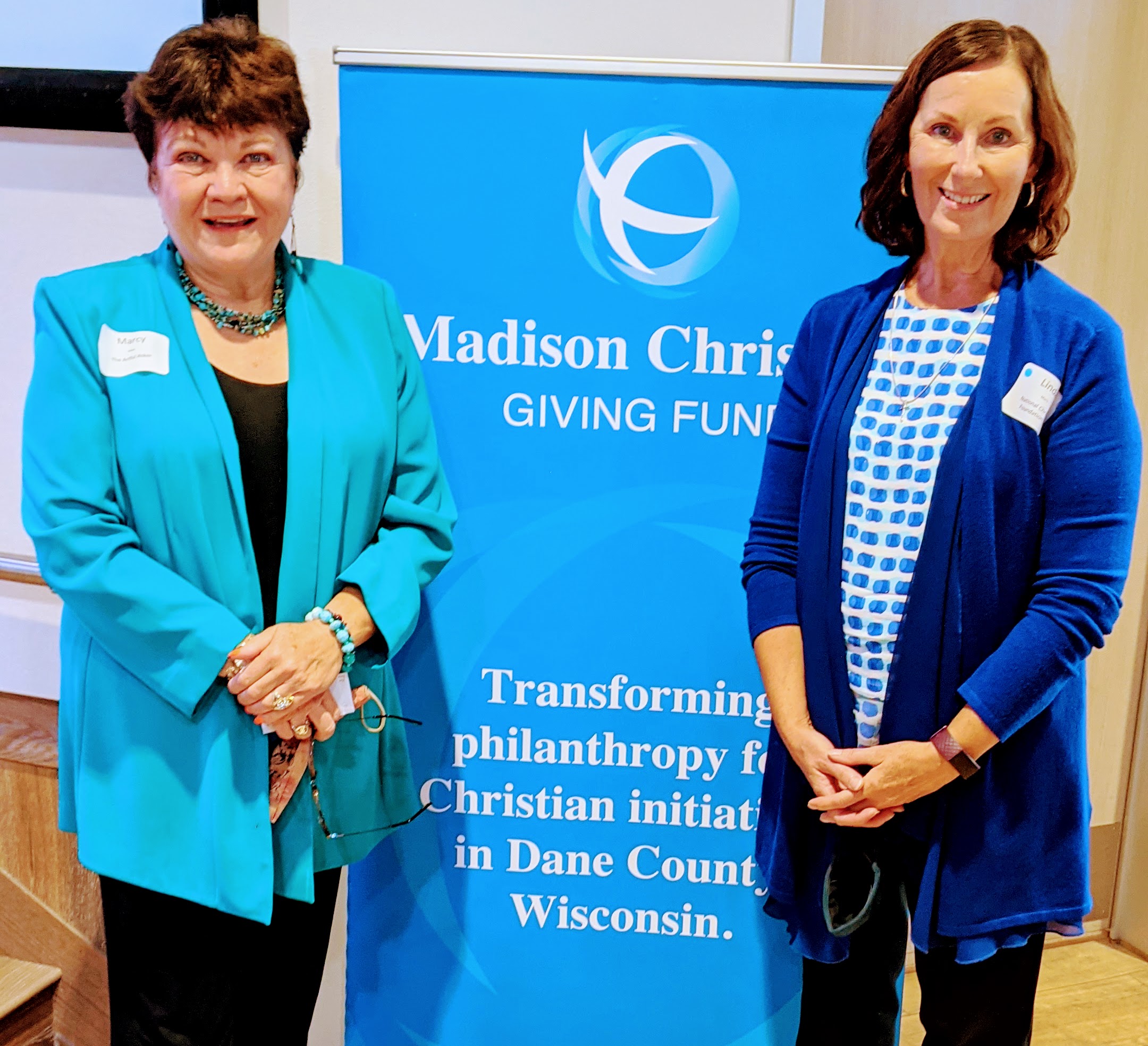 The MCGC supports a large group of shelters, programs, food kitchens and more for those facing homelessness, abuse and real challenges. Those they support are required to attend period gatherings to talk about how they use the money. Most times the audience is largely recipients. As they gather they become aware that these other programs exist! They celebrate how they are each unique, but also get ideas for how they can partner and be even better together. Yep, you guessed it, the MCGC provides grants for these new partnerships. What looks like an event to "report in" to the donor, really is the donor's way of inspiring these passionate folks to know each other and be lifted up by the possibilities!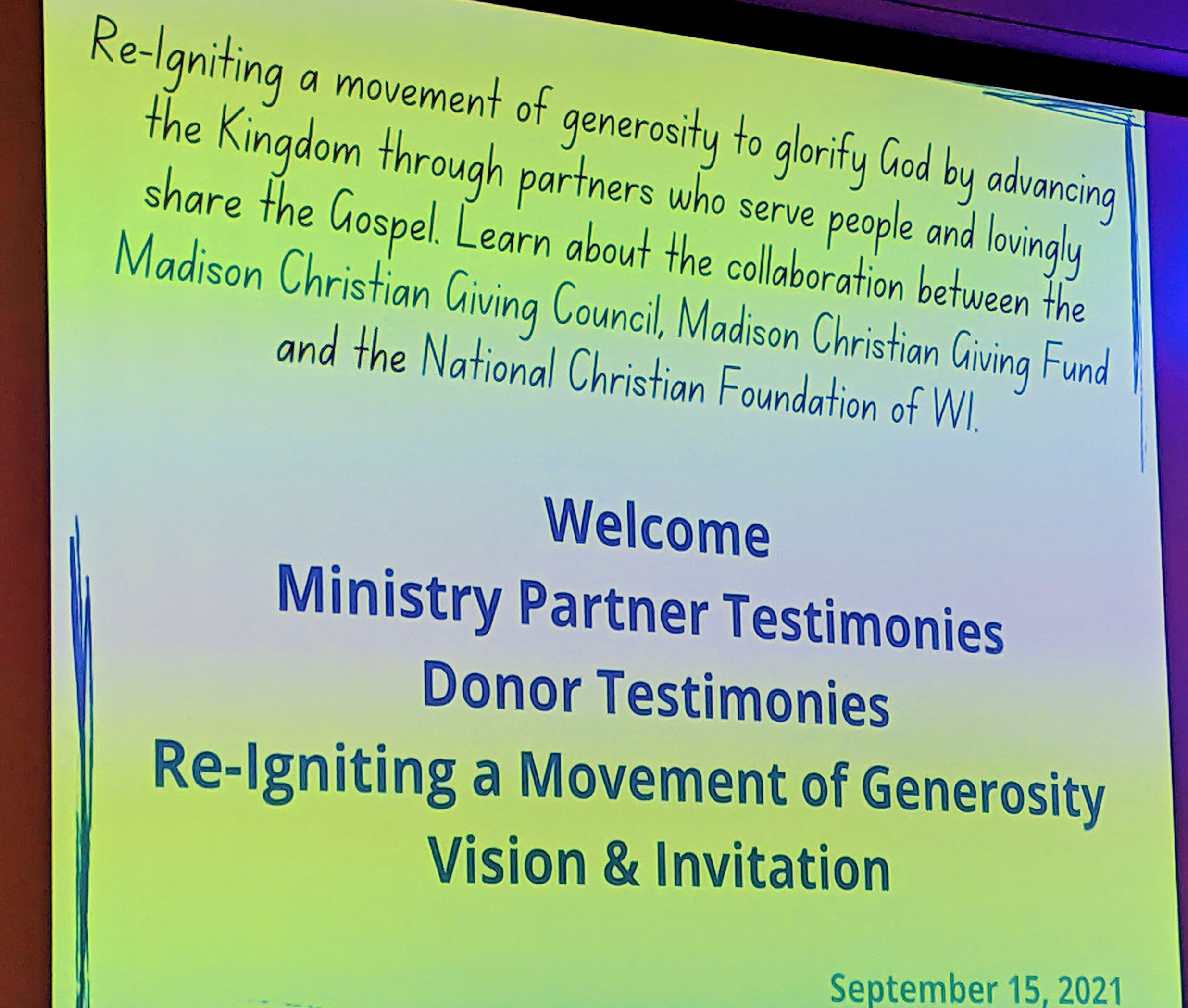 Do you have donors who take charge of their own stewardship? Help them connect and look out! Great things will happen!
These are also times to listen to what really is meaningful to your donors so that you can plan your year-end ask conversations for real success!
Invest in JOY®