You are capable of great work now. Yes, now.
COVID 19 is unprecedented and uncertain. In "times like this" you can bet folks will:
1- Cut discretionary spending.
2- Reduce costs – hunker down.
3- Reduce risk – even if they are guessing how to do that, and,
4- Follow the Herd. What are others doing? I better do that too.
It is important now to serve the top.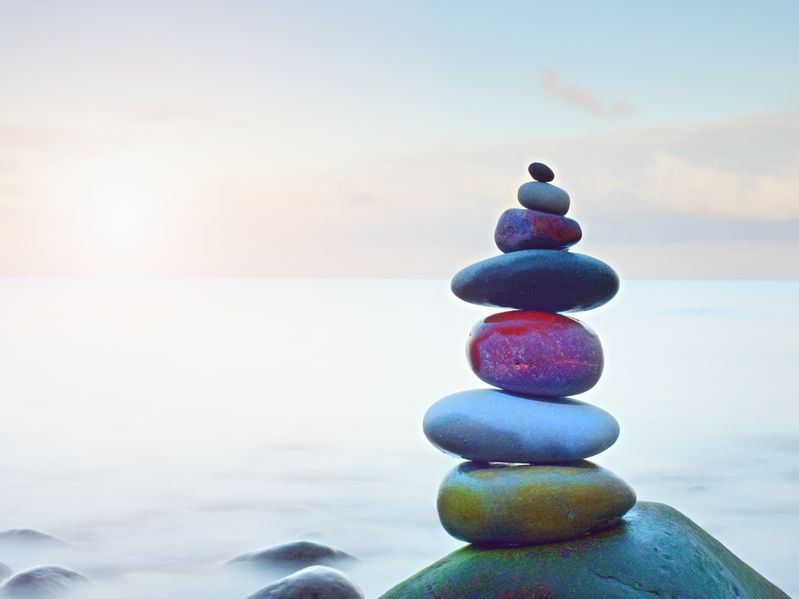 We constantly struggle with victim thinking in non-profits. Poor me. In this COVID-19 era it is even easier to contract, recoil and shrivel up. Fear sets in. And you may find it difficult to practice patience and to keep the balance.
Aim to serve the top. Resist feeding on the bottom. BE Kind and Bold!
Before I begin…I'm not saying we ignore smaller donors and don't appreciate them. I am saying that what you focus on, you grow. If you focus on a workout program you will grow your fitness. If you focus on spending time with your kids, you will grow those relationships. If you focus on responding to scores of smaller givers, you will grow smaller gifts. If you focus on major givers, you will grow major gifts. If you focus on a sincere, holistic message – caring how they are during this pandemic and also caring they know how they can help you now, you will grow trust AND dollars.
What characterizes a major giver?
Here are 14 things to consider (AND FOCUS ON): 


Major gifts come from donors who are doing well – even in this time – not those who are struggling.
Major givers are proud of the gifts they give you. They are not looking at "give what you can" they are looking at "give what it takes to make a real difference."
Major givers are believers – low-end donors might dip their toe in but are still looking to be convinced.
Major givers are generally easier to please and work with because they have a partner mind frame whereas smaller givers are looking for the free coffee mug.
Major givers pay you higher respect. They realize the role you play in doing good and invest resources in your mission BECAUSE OF their relationship with YOU and their desire to help you implement your ideas.
Major donors want solutions. They respond when you present bold options and see yourself at the other side of COVID-19. Future-focused!
Major donors are not interested in how poverty-minded non-profits shrivel up in a race to the bottom. Desperation does not raise money.
Major donors respond to seeing others investing in what you do at major levels. While you can design lower level giving options, Wal-Mart would have a tough time attracting high-end jewelry buyers.
Like attracts like. Your major donors are your best source of people who want to help you get through this. They travel in the right circles. Ask them to consider who shares their values and can help.
If you've heard yourself say, "My donors have already made a campaign gift (or major pledge or whatever). They won't give more." Do we limit what we spend on our kids when they are in tough times? Or do we ask, "How can I help more?" Our major donors are like our family. In fact, there is a plethora of research that tells us major donors give MORE in tough times.
Major donors, vested in your mission, expect great work. It is energizing, engaging and fun for you and your team to rise to that challenge. Donors looking for self-promotion expect perfect work. Even though they have no idea what it means to run your non-profit, they are high-maintenance – exhausting, and depressing for you and your team to put up with.
Major donors value authentic, trusting relationships and once they're in with you, they'll come back for more. Why? Because they share ownership and joy in your success. Smaller donors react to transactions.
Major donors approach you with new ideas and offer their real-world advice. Small donors want you to match their small thinking. Don't fall for it.
Non-profits that chase small donors are dependent on massive numbers of small transactions from mostly one-time givers. Non-profits that engage major donors thrive on small numbers of much larger, deeper, richer, and longer-lasting relationships with donors and friends who stay longer and give more.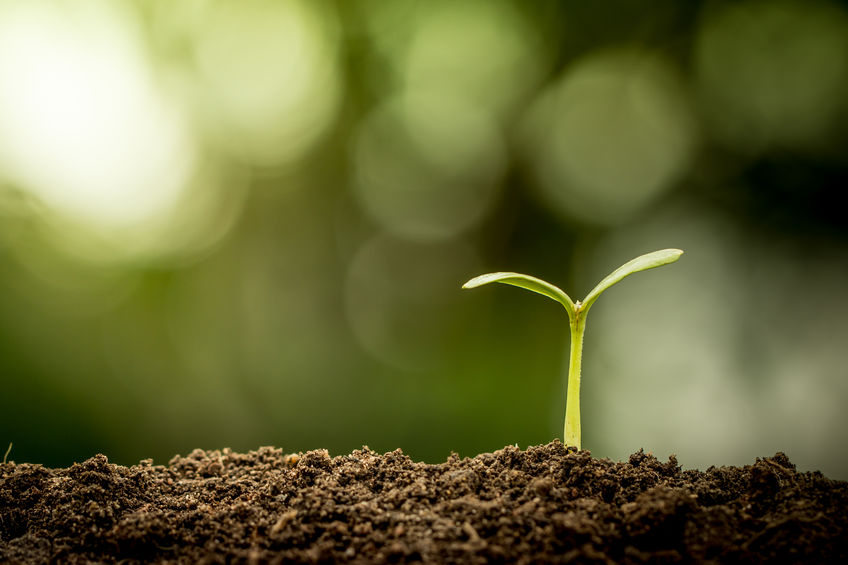 It's your call – serve the top or serve the bottom. What you focus on, you grow.