"Been getting a lot of 'NOs' lately."  That's how our coaching call began. As we inspire generosity sometimes it seems we don't. It can pull us down. A "No" has a different effect if it is a long-time donor or someone new you are engaging in a major gift conversation, yet all can disappoint us.
 
  
Here is what you need to remember:
  
  
1. They are saying no to what you ask them for. They are not saying you are a bad person or your cause is not worthy.
  
2. They deserve to make a gift that makes them happy, on their timeline. That's not necessarily our campaign timeline or the giving goal we wrote down for them from our research. That doesn't mean we are stupid or wrong, or they don't get how important our mission is.
  
3. It is not our place or job to judge them. They are not right or wrong – it's just their decision at this time.
  
4. We get to do this work. Leave the conversation with gratitude for the chance to ask for their support.
  
 
  
Now, with that said, what can you process from this?
  
 
  
1. How comfortable were you that you had a great match for a major gift? 
  
  
One real gift of using my 3-sentence ask is that the donor generally reacts to the part that isn't right and the rest is ok.  For example, with this 3-sentence ask…
  
You have such a heart for supporting seniors.
  
You understand how our respite program helps keep the staff so important in their care.
  
Would you consider a gift of $35,000 to support staff respite weekends?
  
 
  
The donor says, "No, I don't think I want to support that." What does that tell you? $35,000 is just fine – you have the wrong project.
  
 
  
"Great! Let's consider what would be more meaningful for you to support for seniors?" would be a good question to ask.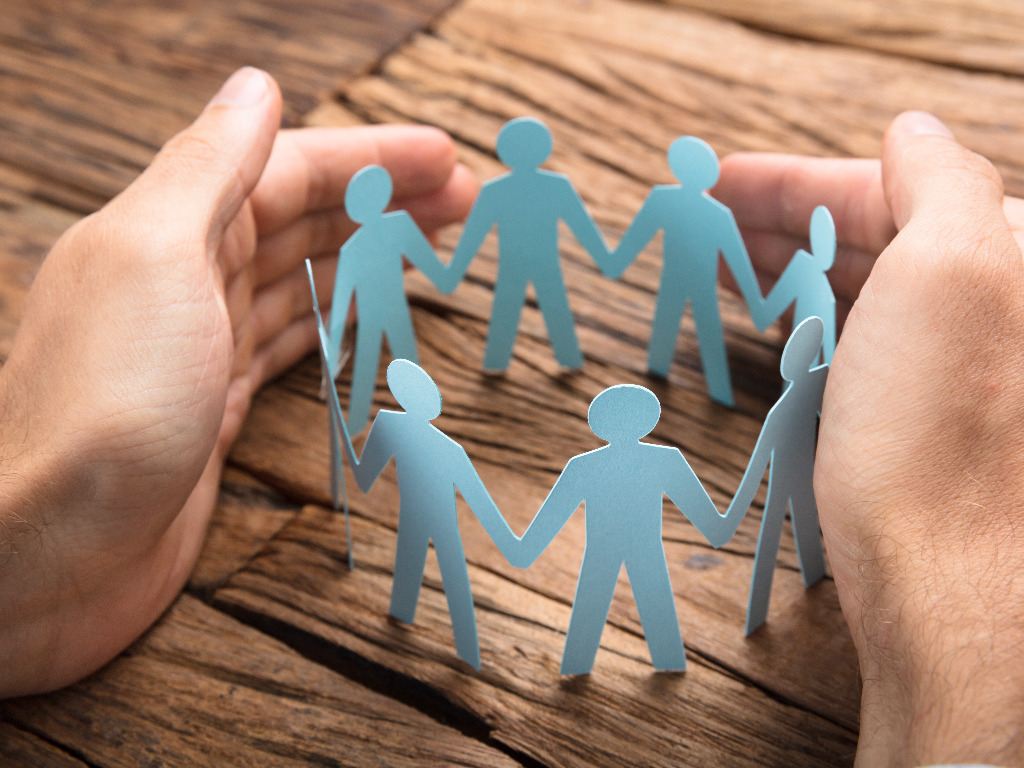 2. Did you court long enough?
  
  
In a world that's pushing you to get on with that ask already, a wedding proposal on the first date has never been effective and still isn't. In major gift work we are looking to move from transactions to genuine relationships. In this relationship did you develop the connection to this ask?
  
 
  
3. Did you listen or talk?
  
  
When we deep listen we pick up on little clues that cue us in on what our givers want to do. When we are more interested in funding our greatest need we might not hear that this isn't a fit for our giver.
  
 
  
4. Did it just become about getting the money?
  
  
When we can really wrap our brains around serving our donor instead of getting the money it just goes better. Donors are not ATMs.
  
 
  
And, finally, what do we do next?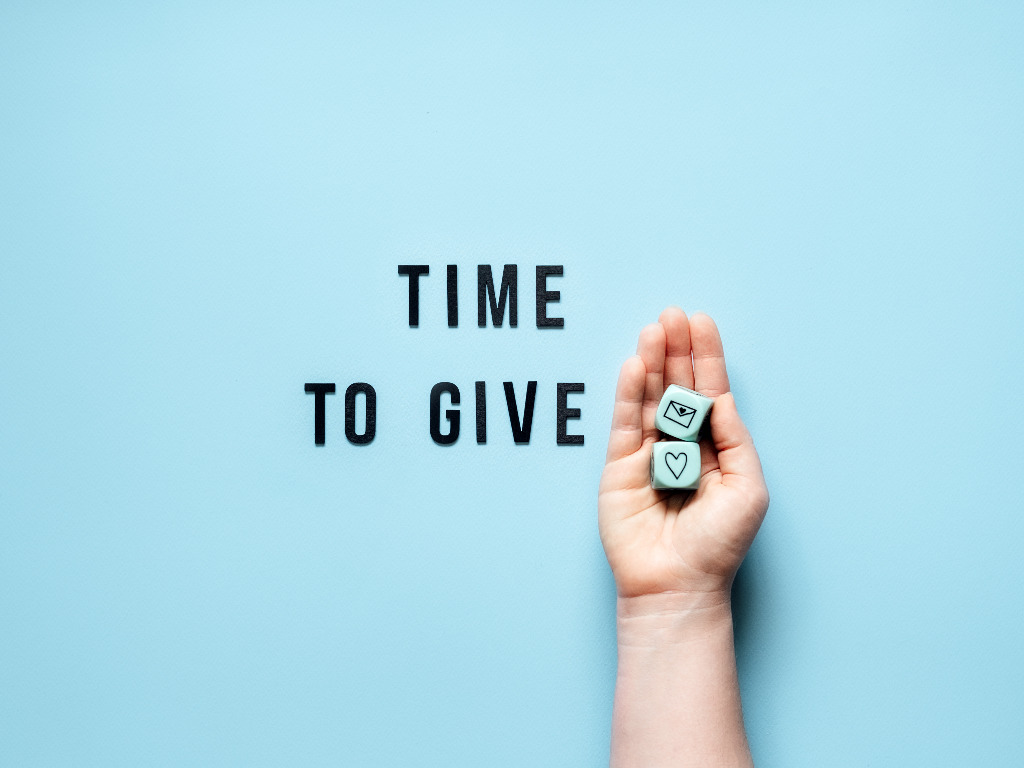 1. Remember that even if we do everything right – donors are living their lives and right now a "yes' just isn't part of it.  At some level there are a certain number of no's you will get – and that's when you simply move on to the next conversation…and the next. The "yes" will come.
 
2. Give yourself an amount of time to feel bad this ask didn't work out. Over time shorten this time.
  
3. Don't be a fortune teller and make up what your donor is thinking. Chances are it will be negative and wrong.
  
  
Aside from being fearful about asking in the first place, a "no" triggers piles of mindset demons.  And a run of "no's" makes us wonder if we're cut out for this work in the first place. Show compassion for your donor – it was hard to turn you down. Be grateful that today you get to talk to someone else about supporting your work. Know that the more you have conversations, tell what the money does  – the real impact giving has, make clear asks and shower genuine appreciation, the more money you will raise.
 
Your next "YES!" is just around the corner!  I promise you! Flip the switch with, "Every day in every way I am attracting major giving to me!"
 
Yes, you are!  SHINE ON!!  
 
Invest in JOY®